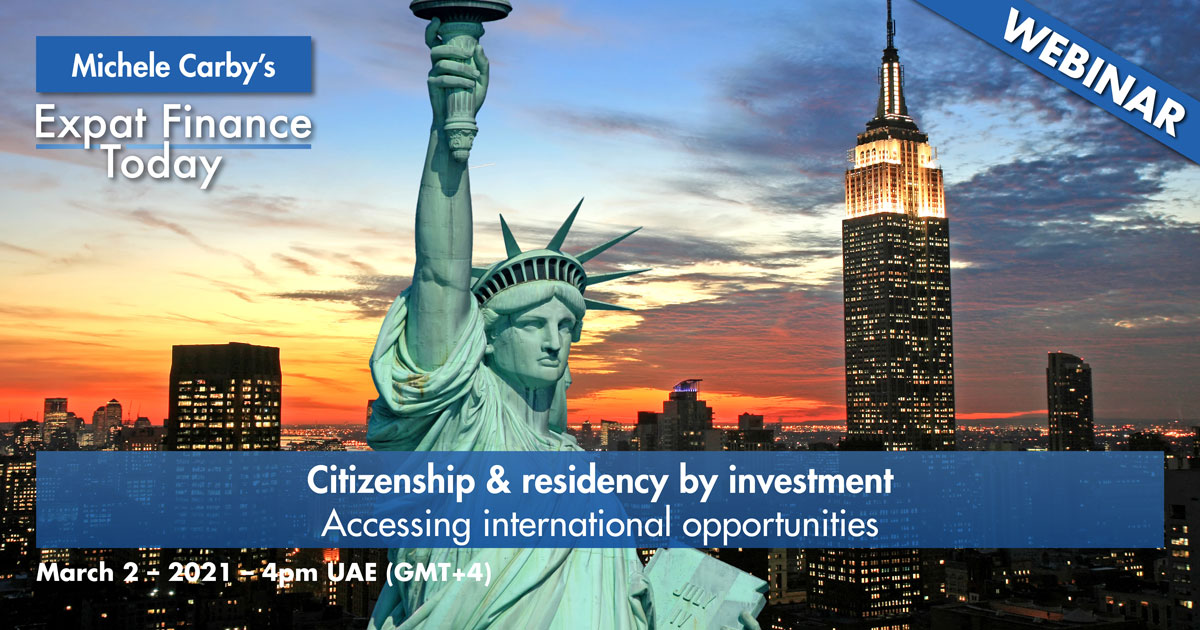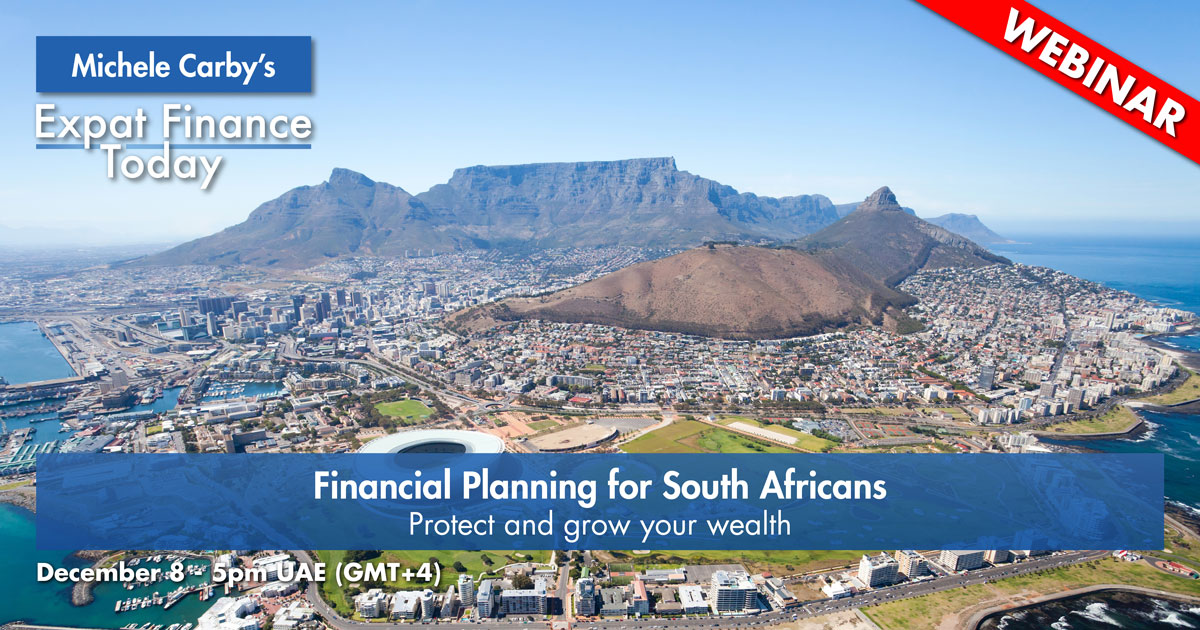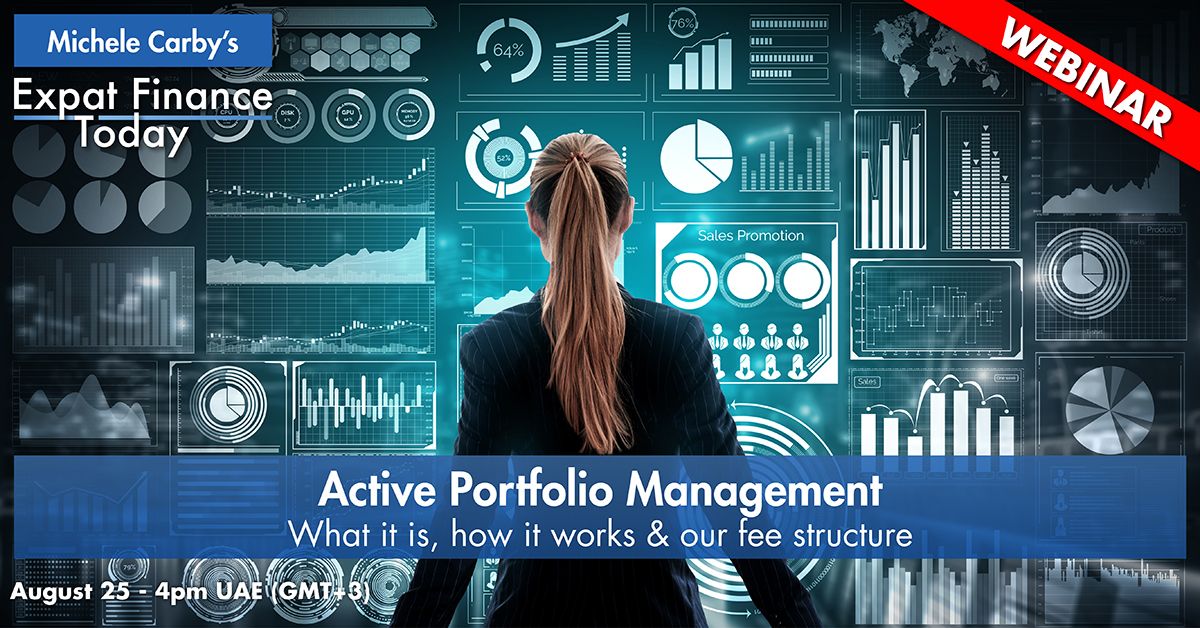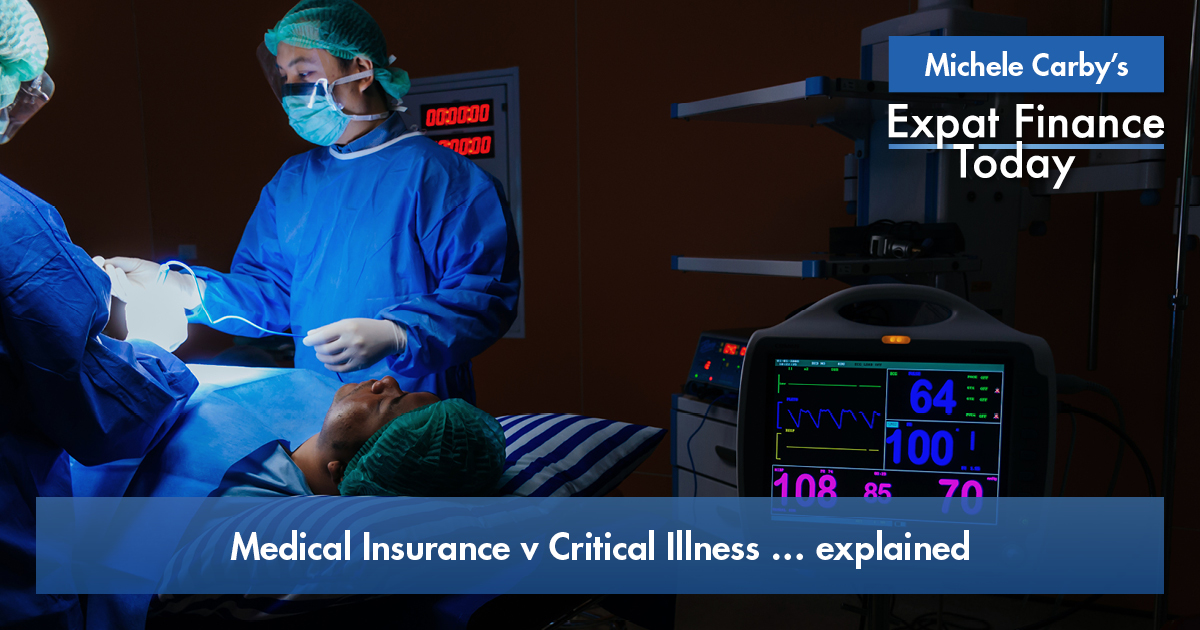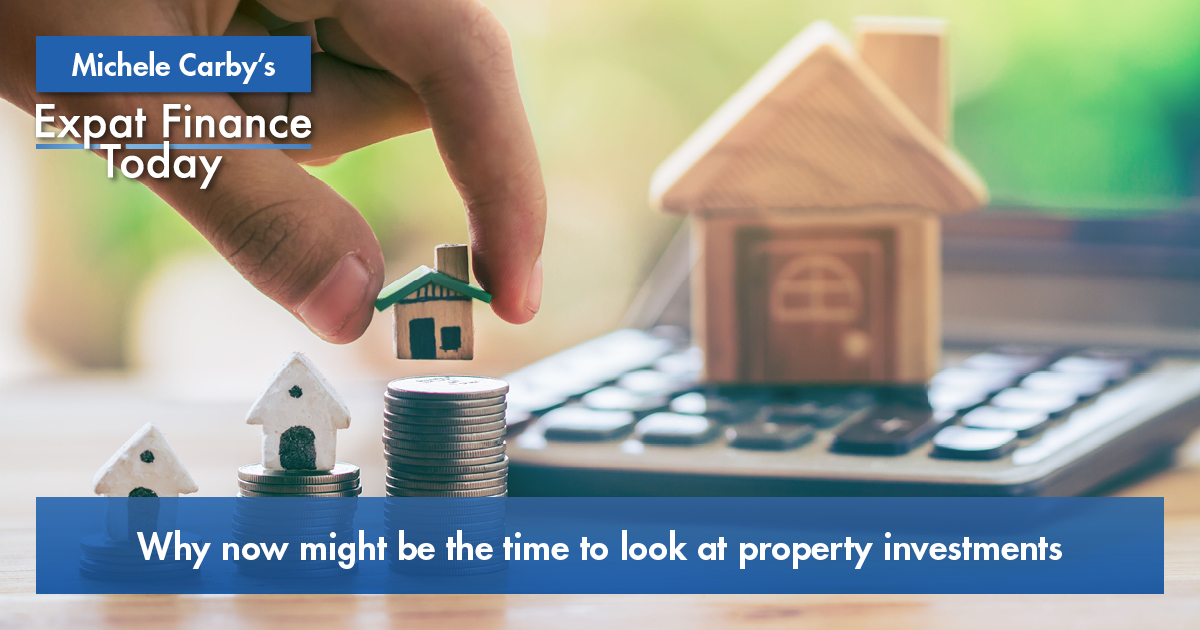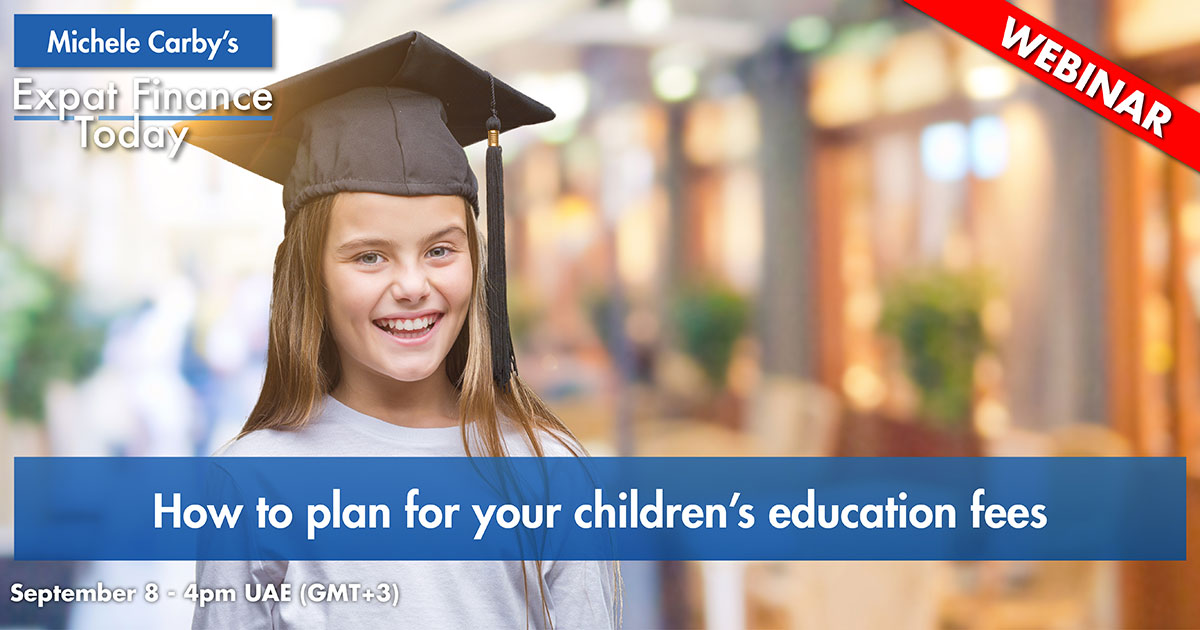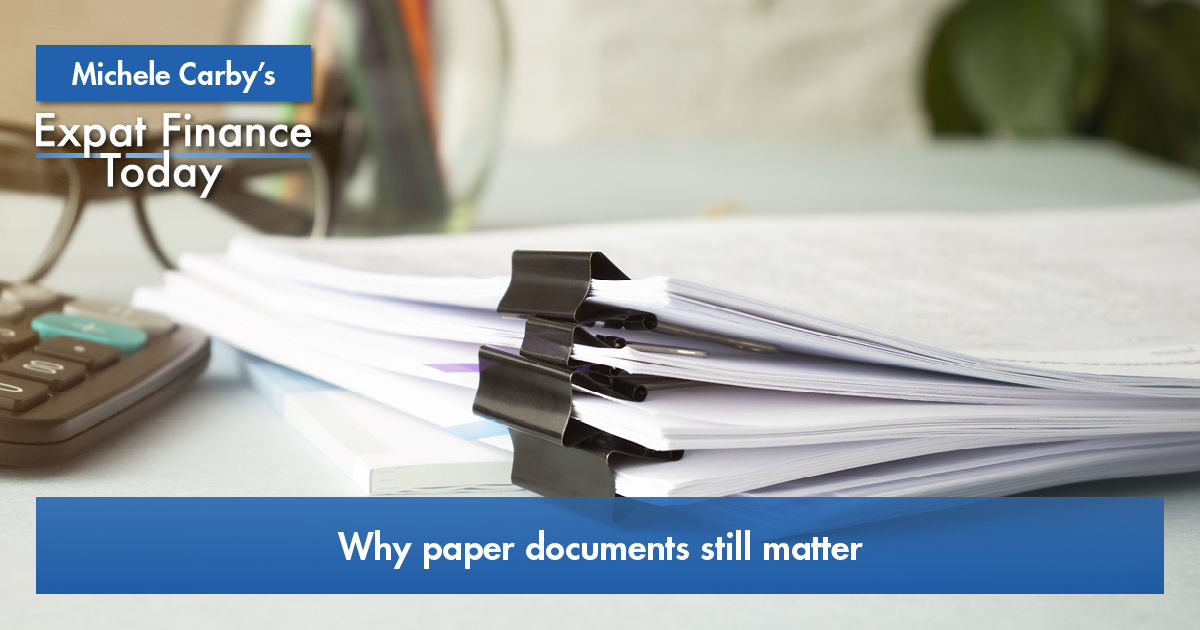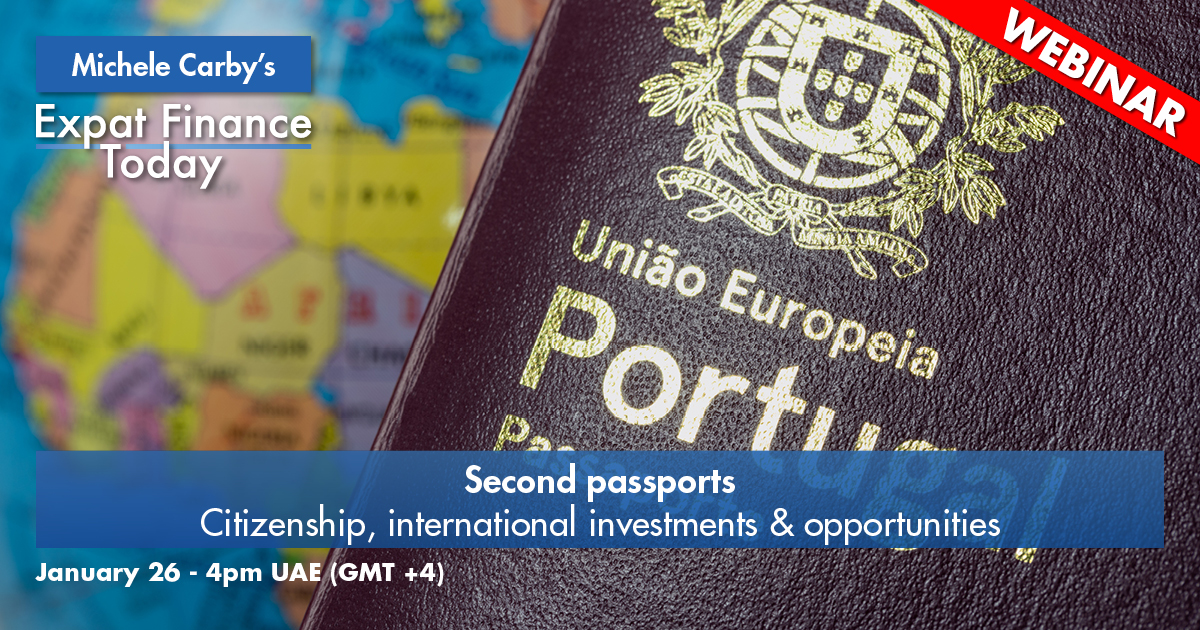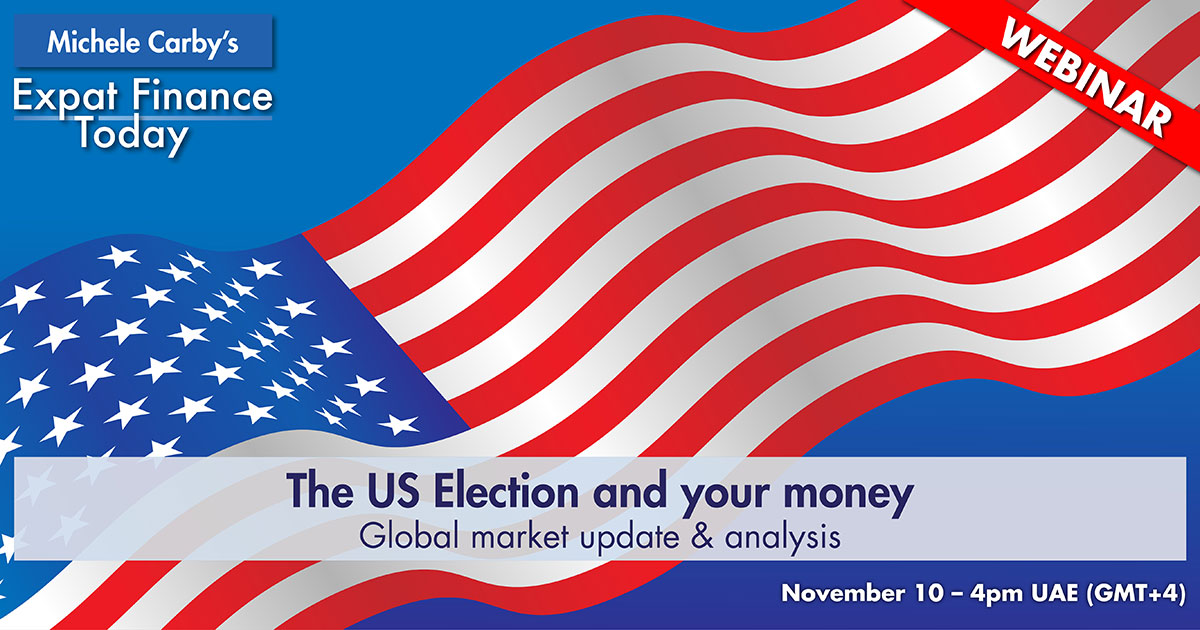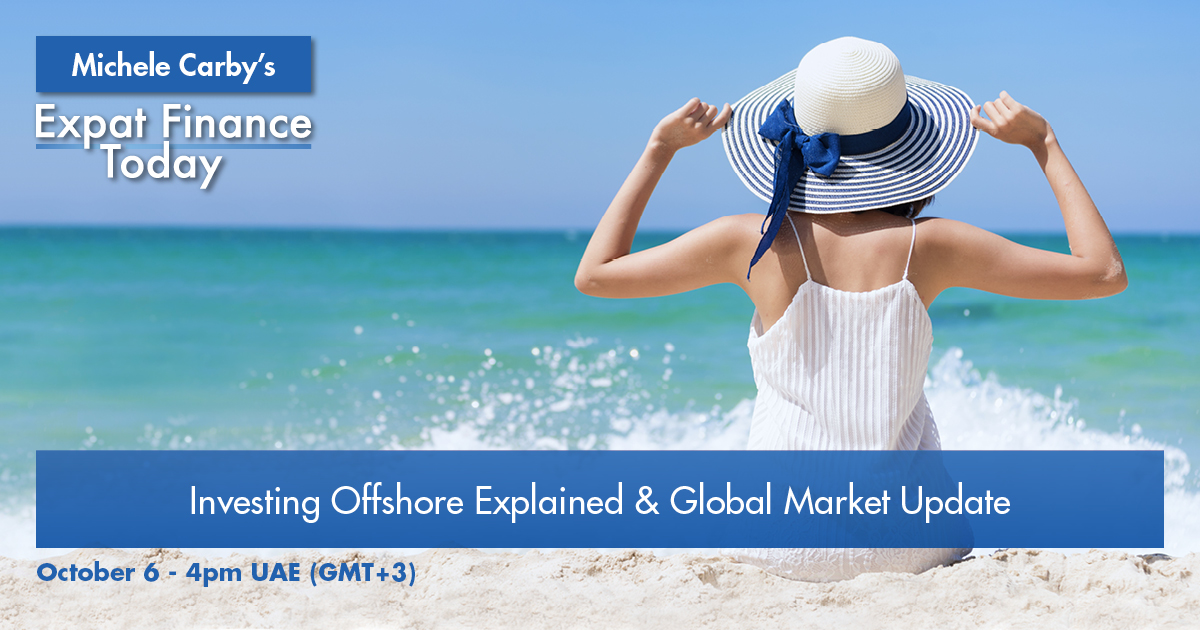 Welcome to Expat Finance Today
Hello. Expat Finance Today is the home of my webinar series aimed at helping expatriates and others with their financial planning. I have over 20 years' experience advising people on all aspects of their personal finance. I am a great believer in financial literacy and that everyone should understand the basics of financial planning so they can make informed decisions when it comes to managing their money and protecting their assets. 
We produce a live broadcast every two weeks and you are welcome to join us by registering for the upcoming webinars listed below. Each webinar has a live Q&A and we welcome questions from the audience. If you would like notification of upcoming webinars, please click on the subscribe link below.
If you are unable to join us live, you can watch our library of webinars below. If you would like to discuss your personal financial situation, please contact me for a free initial consultation. 
I hope you enjoy the webinars.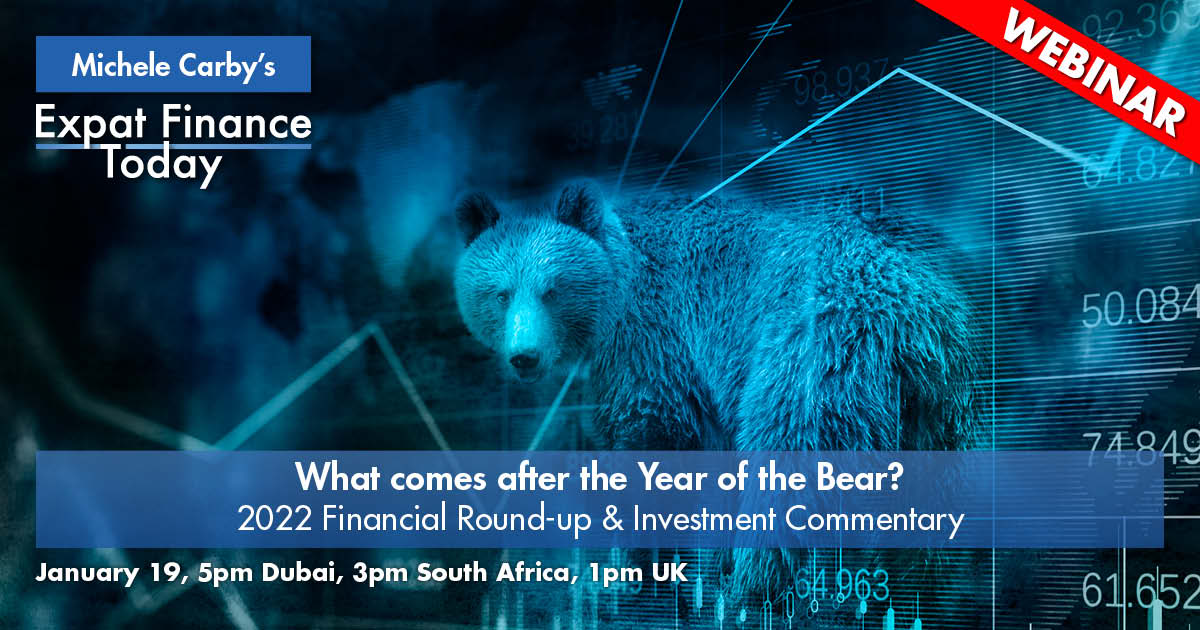 In this webinar, Senior Investment Strategist Payal Trehan join Michele to review the 2022 financial year and examine whether 2023 offers brighter prospects.
January 19, 5pm Dubai, 3pm South Africa, 1pm UK
read more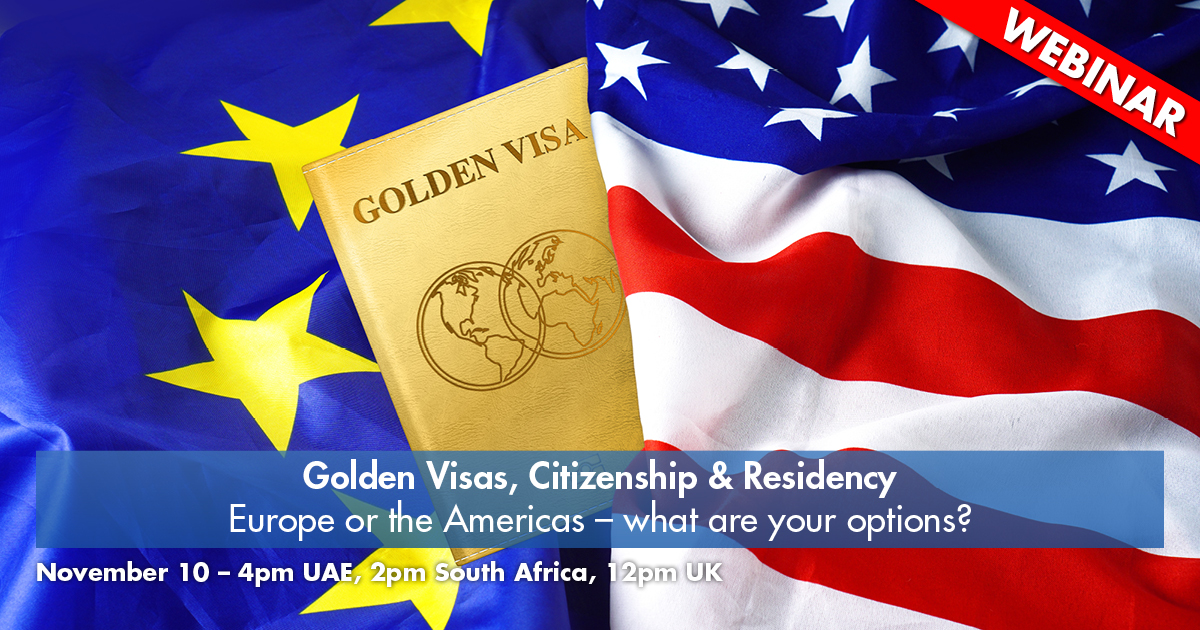 In this webinar, we explain how these programmes work and compare the various different programmes on offer throughout Europe and the Americas.
read more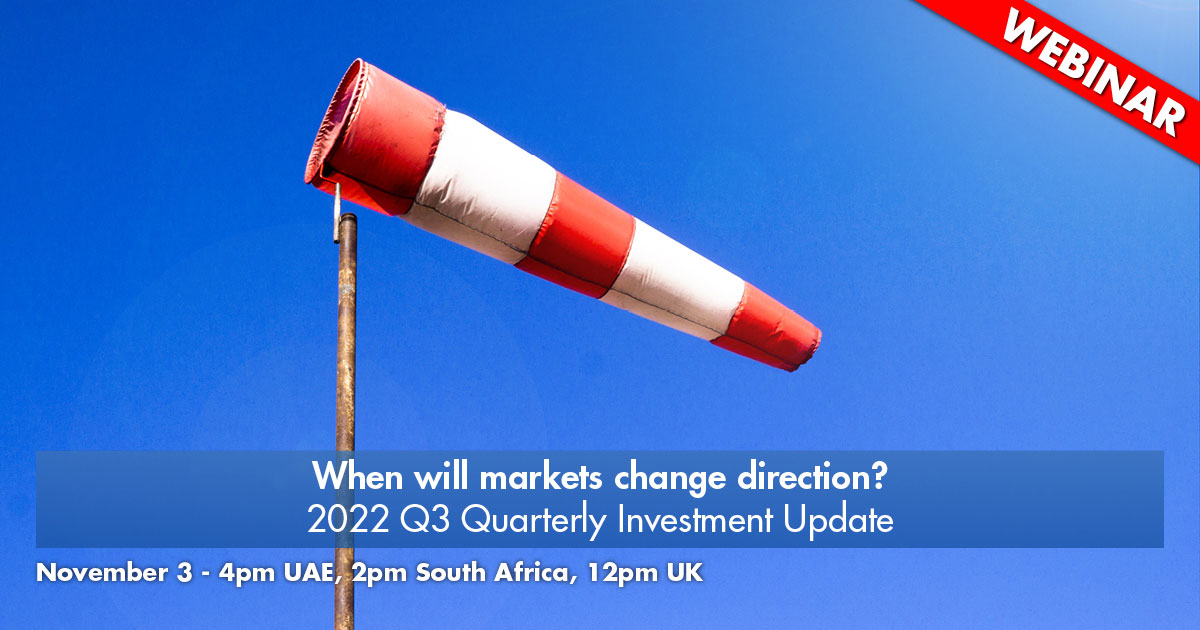 The Bear Market continues to drag on to the increasing frustration of all investors.
read more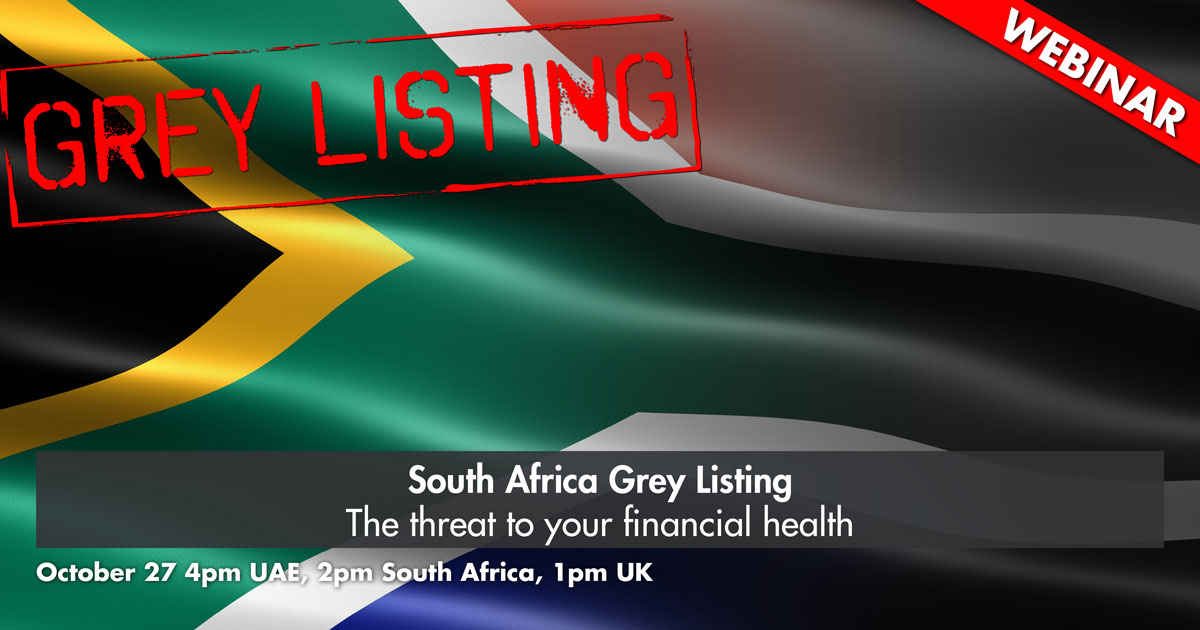 This webinar will explain what going on the grey list will mean for the country and South African investors, both in South Africa and living overseas.
read more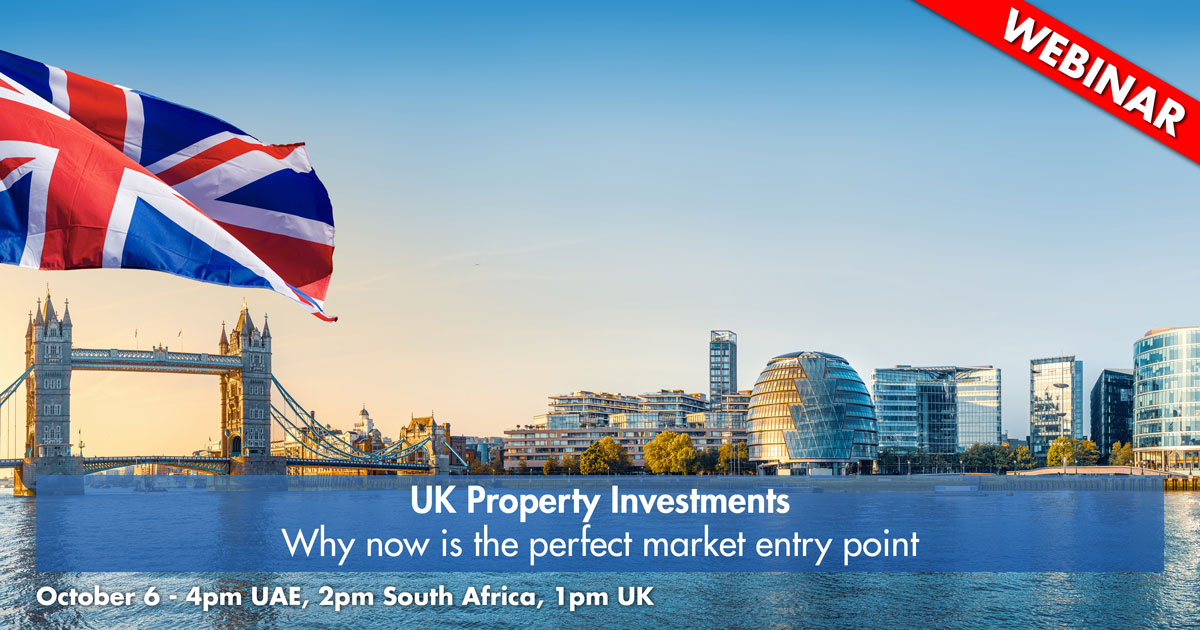 In this webinar, we examined the UK and London property markets and explain the confluence of factors creating the perfect sweet spot for overseas investors to enter the market.
read more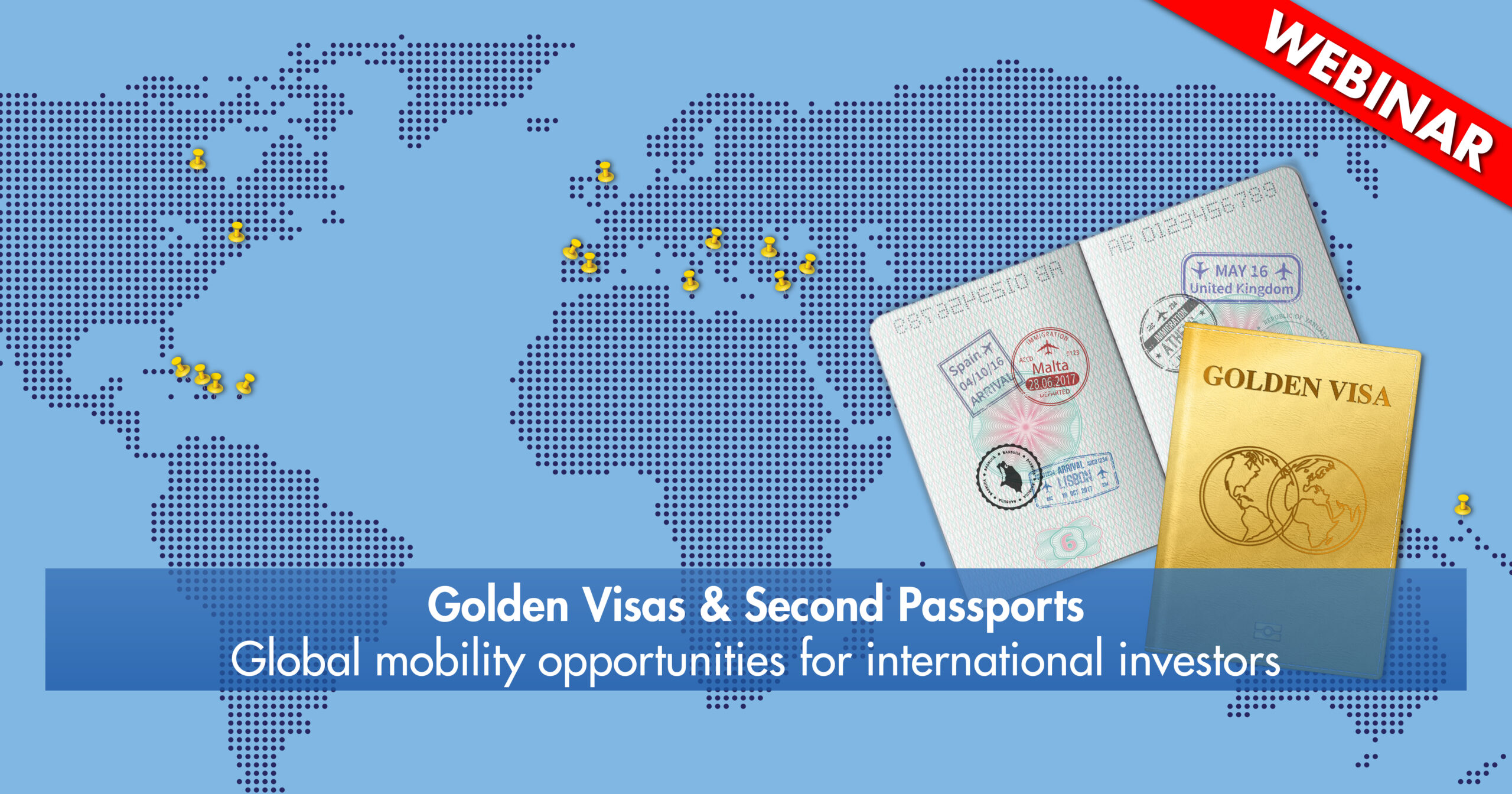 Every year we help hundreds of families access new opportunities, residency rights and second passports through official government programmes in some of the world's most desirable countries.
read more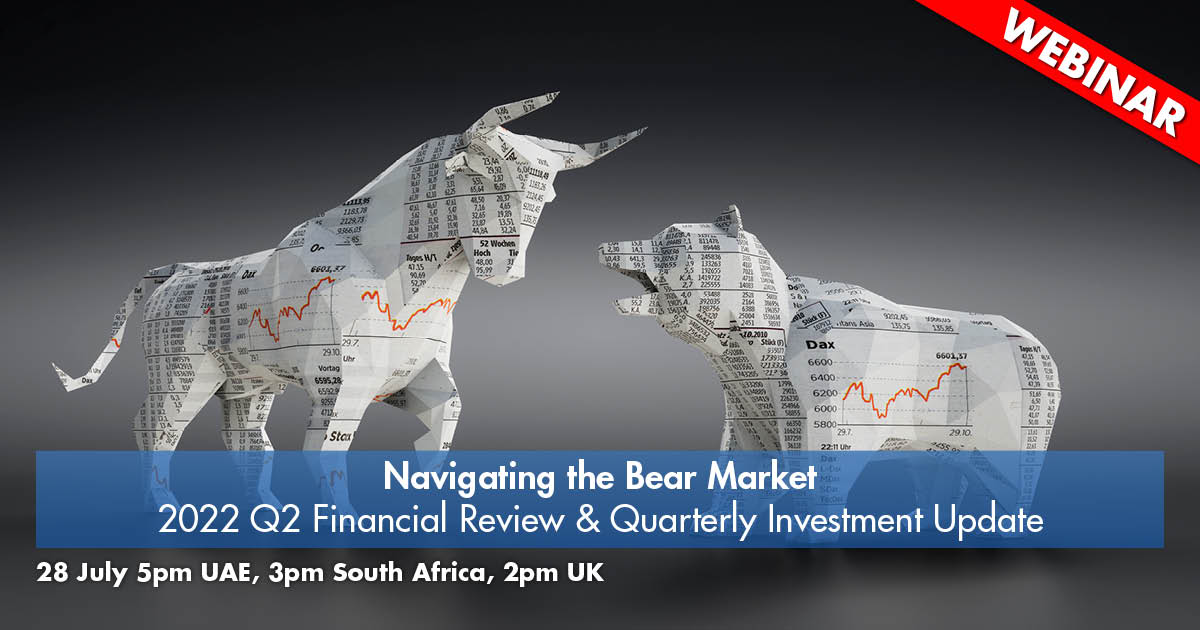 In this webinar, Senior Investment Strategist Payal Trehan looks beyond the noise, explains what is happening with the world economy and the markets
read more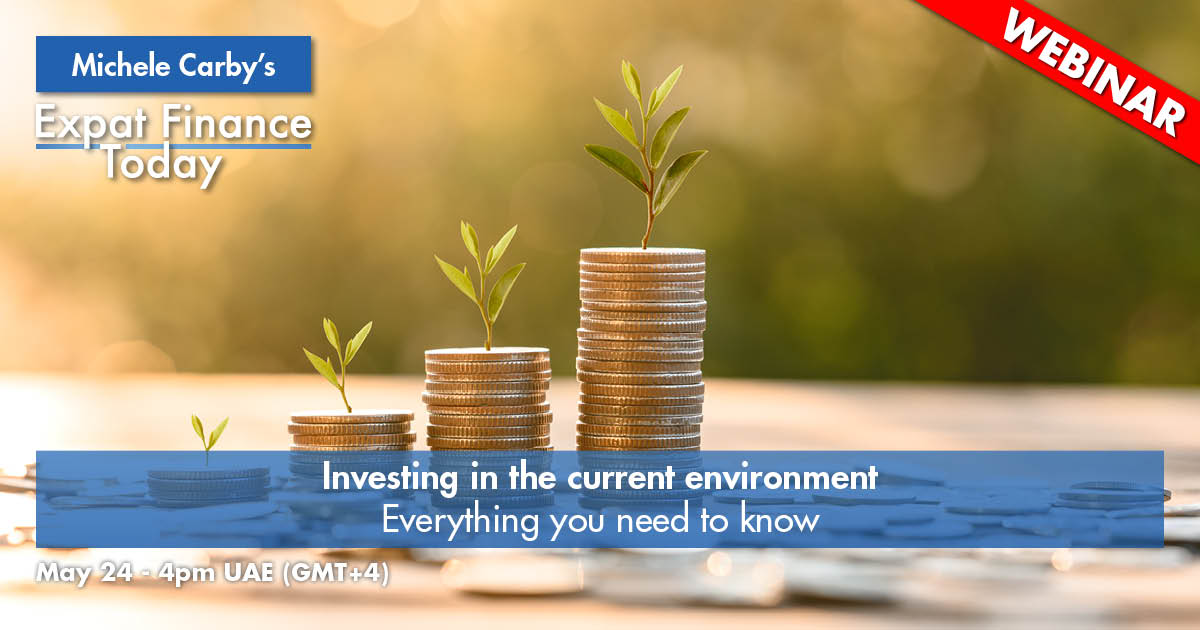 Michele and Payal are joined by a trio of award winning UK Fund managers to discuss the fundamentals of investing in the current environment.    In...
read more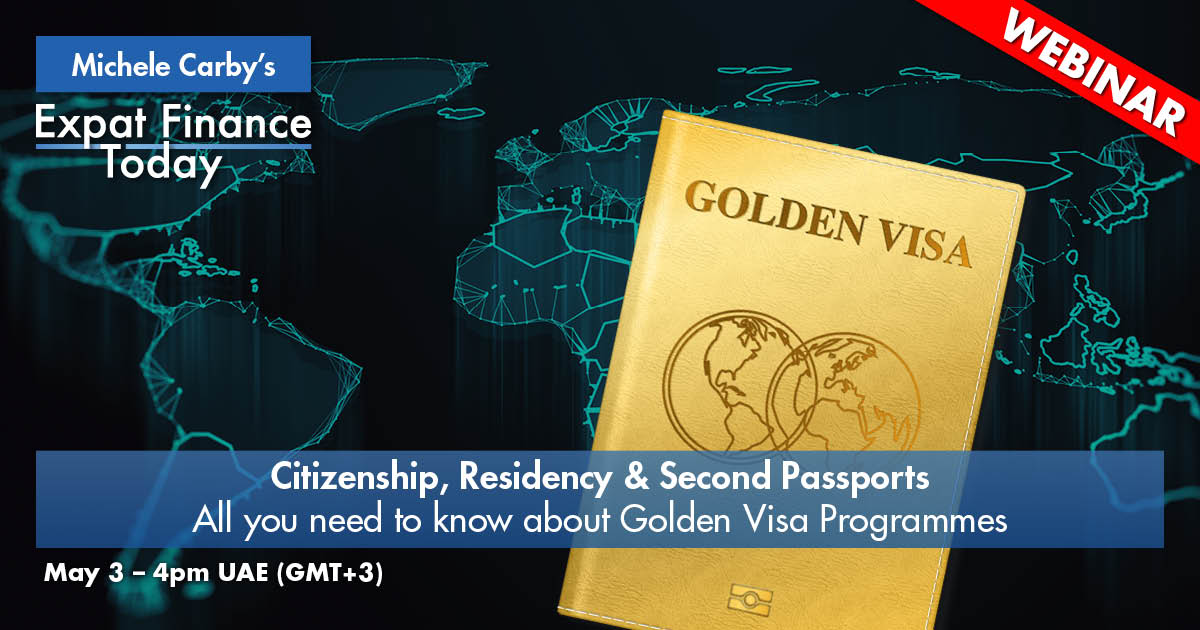 Every year we help hundreds of families access international residency rights and nationalities through official citizenship by investment programmes
read more
In this webinar, Payal reviews the significant events of this quarter and their impact on personal finance and individual wealth
read more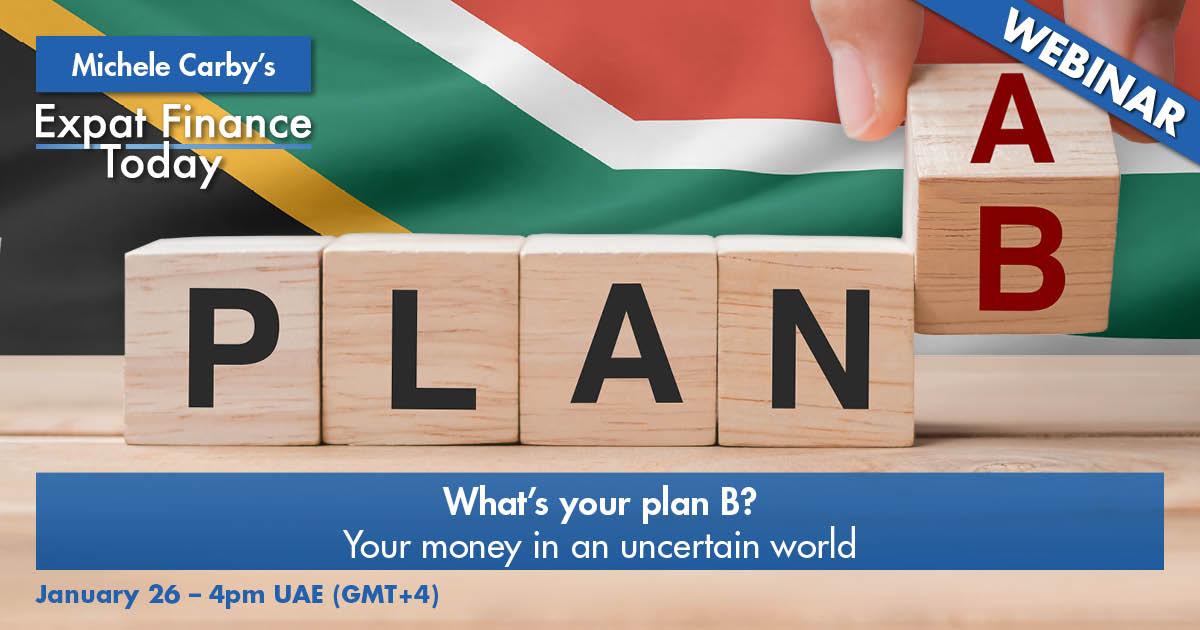 We live in uncertain times and 2022 is looking like it may be a challenging year for South Africans at home and abroad.
read more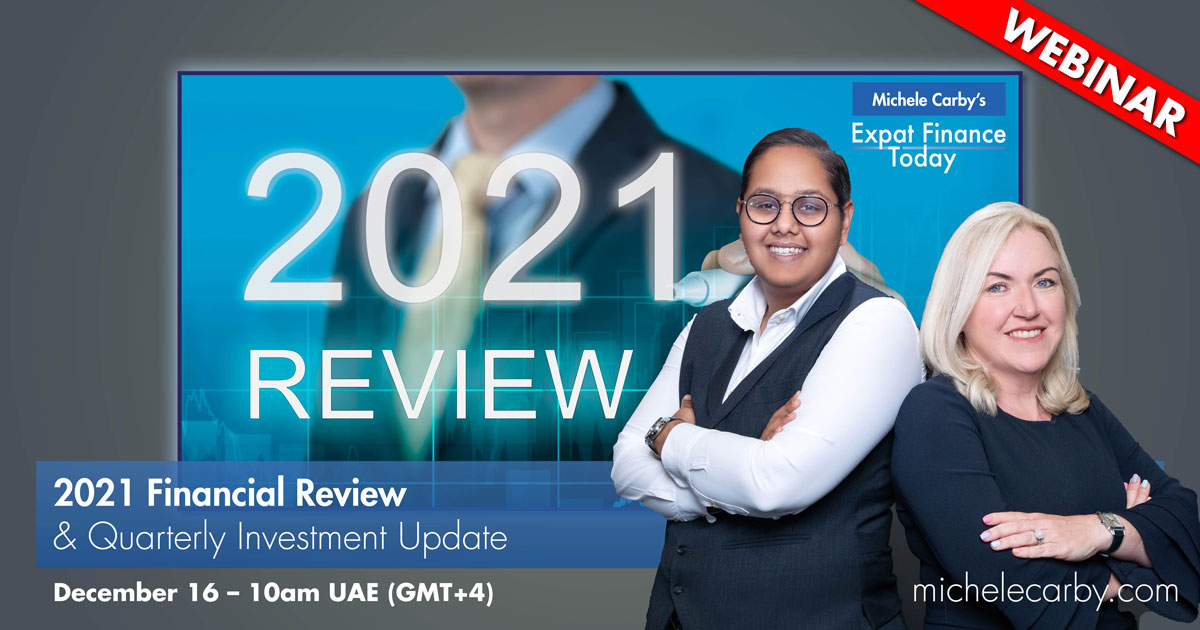 Senior Investment Strategist Payal Trehan joins Michele to review the markets, global investment outlook and portfolio strategy.
read more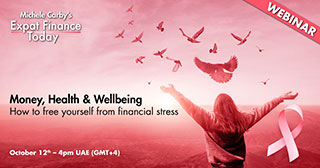 Over 90% of people report that money issues cause their stress levels to rise, with many suffering every day from financial worries. It is a global...
read more