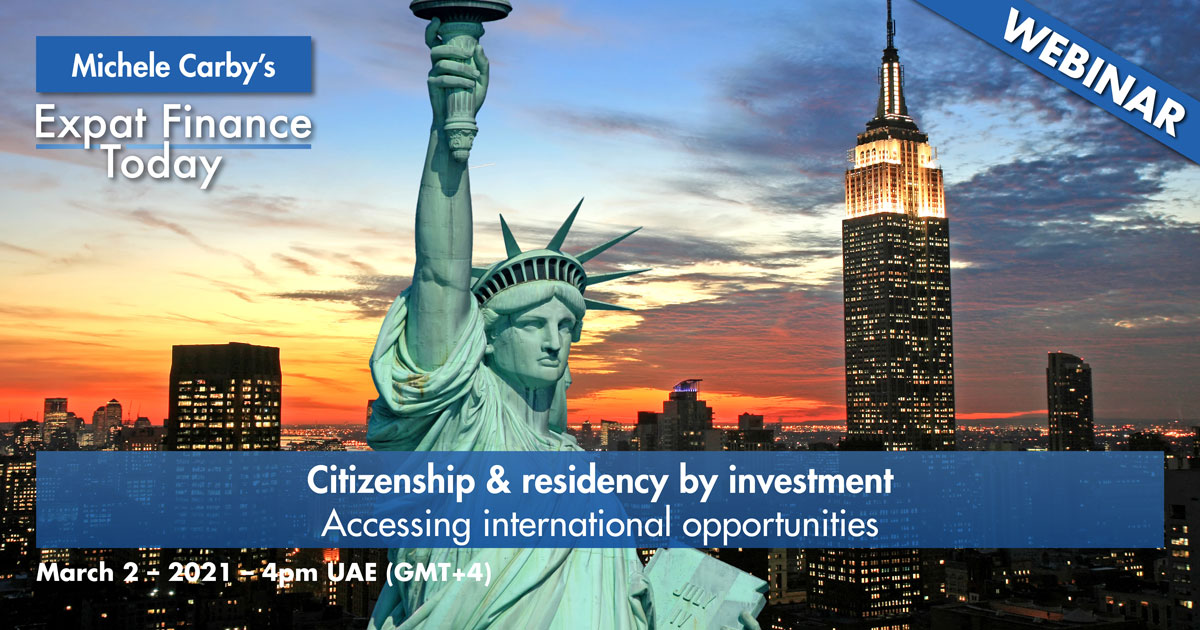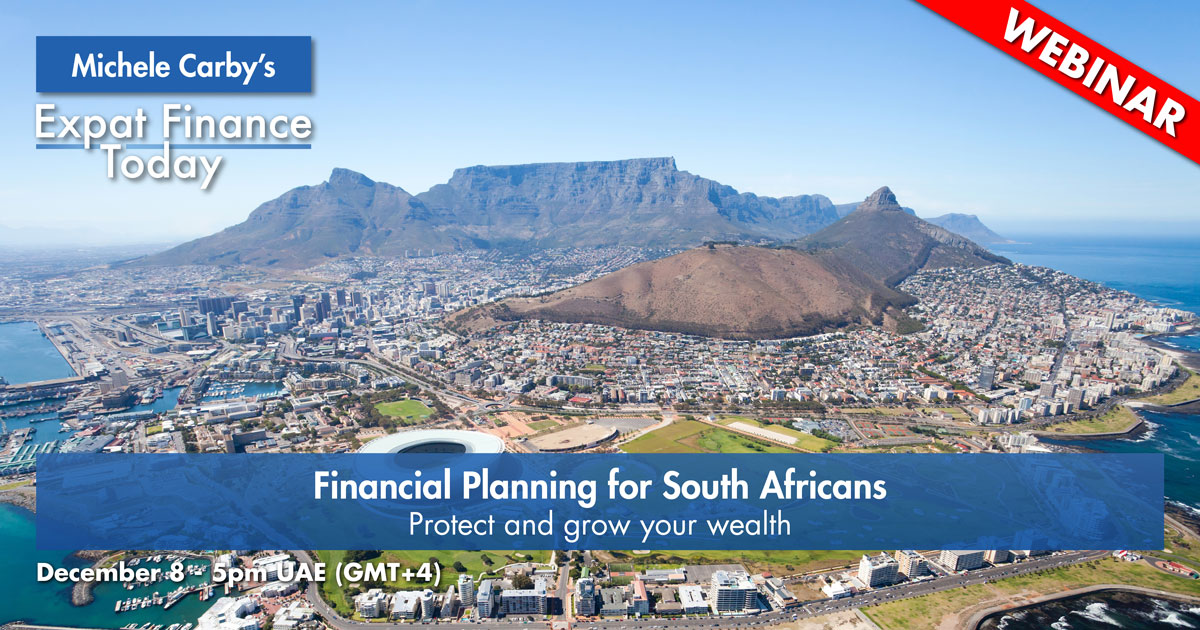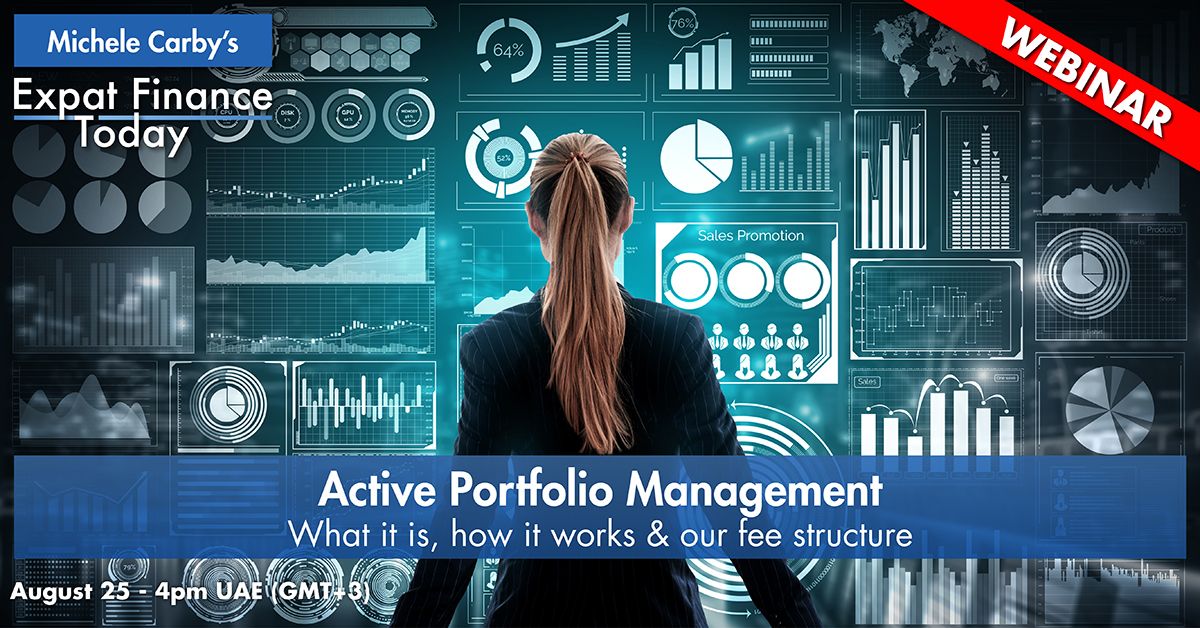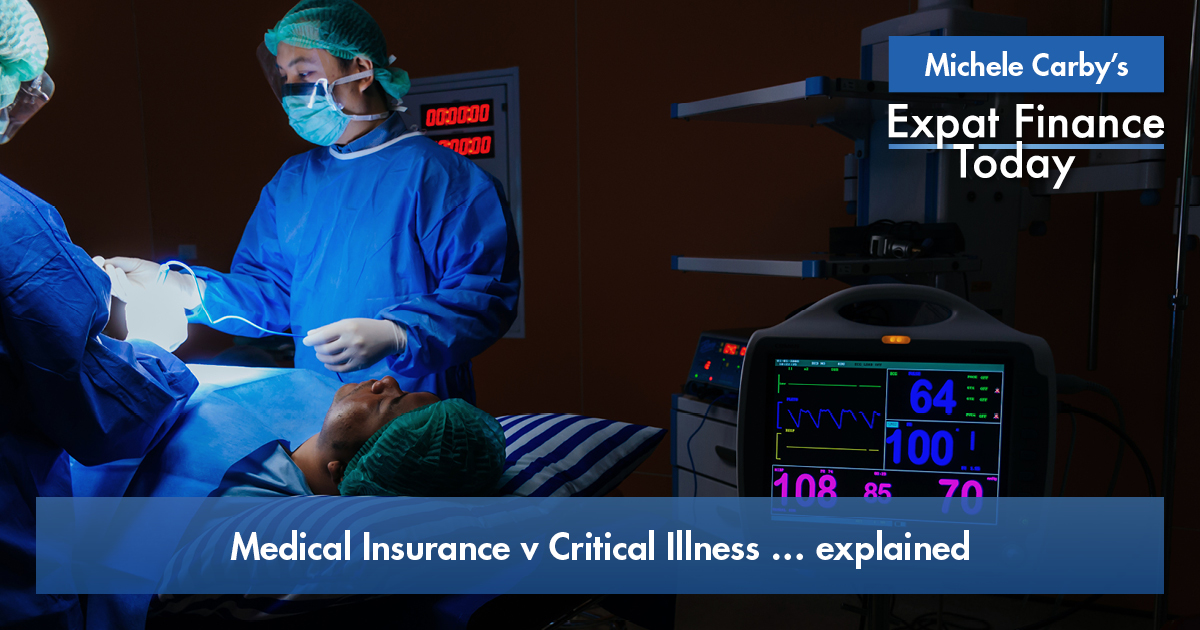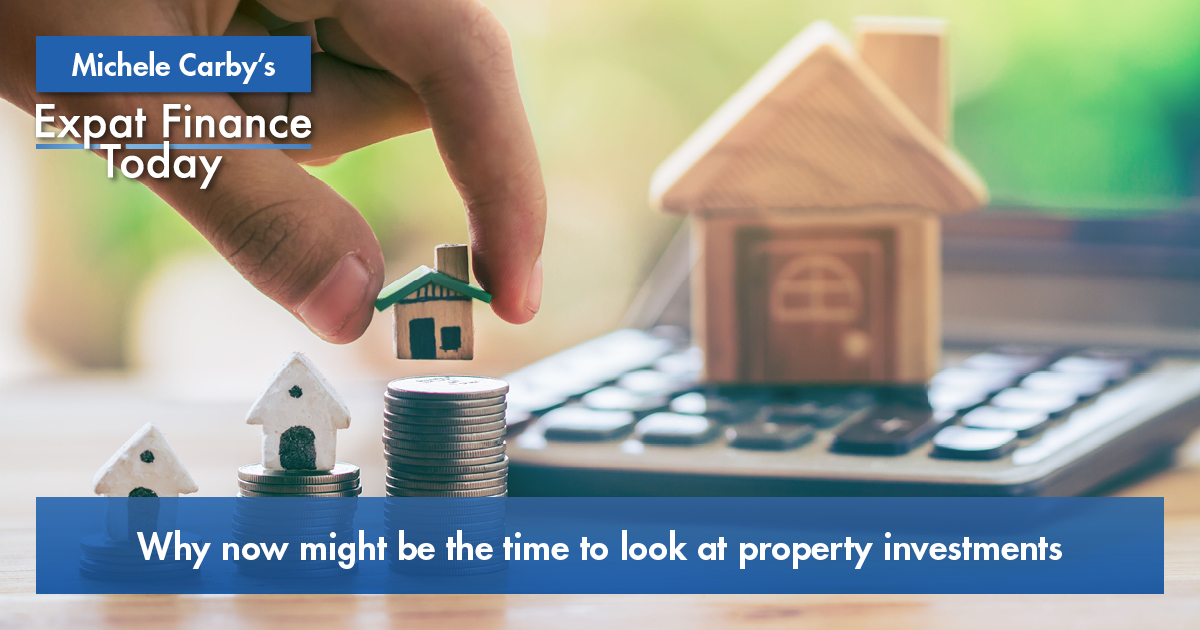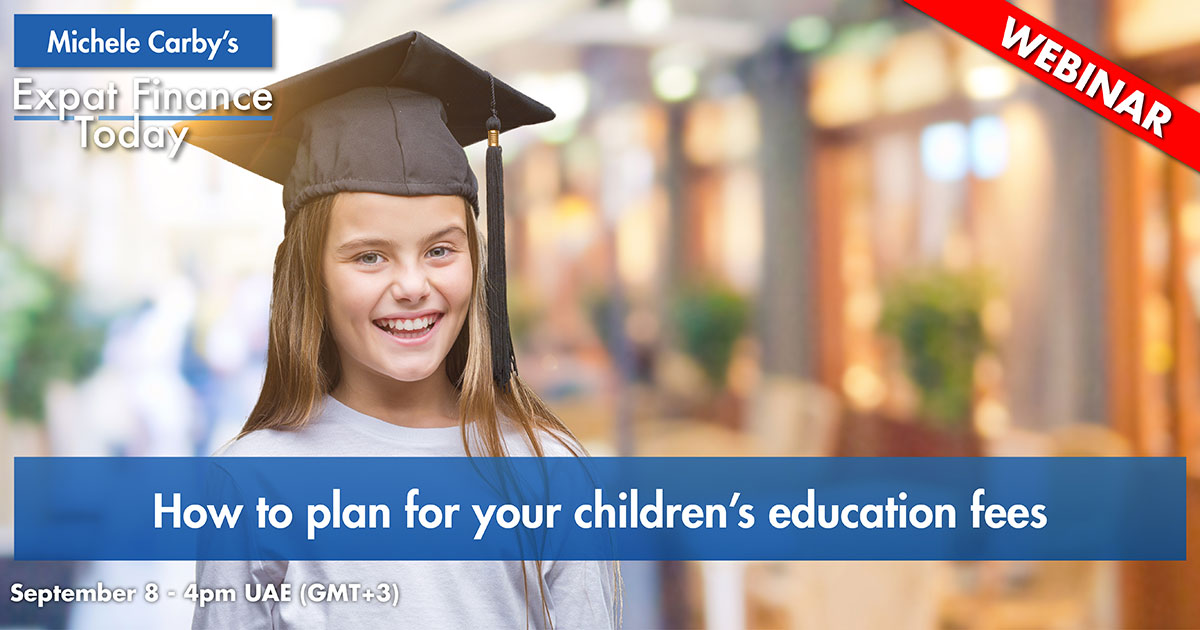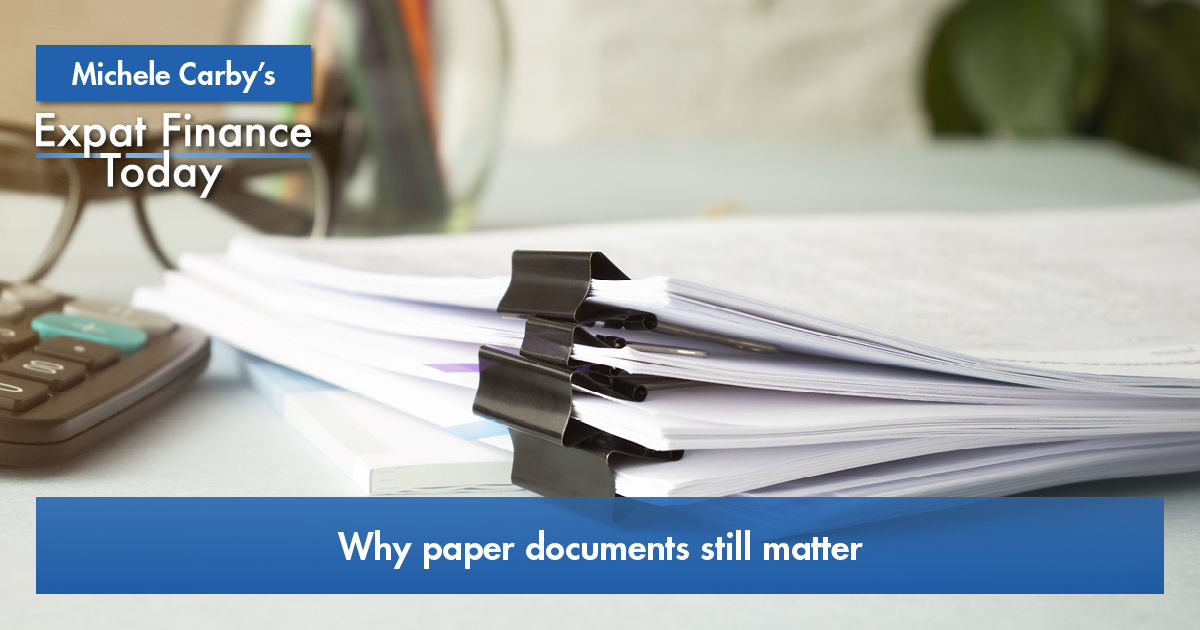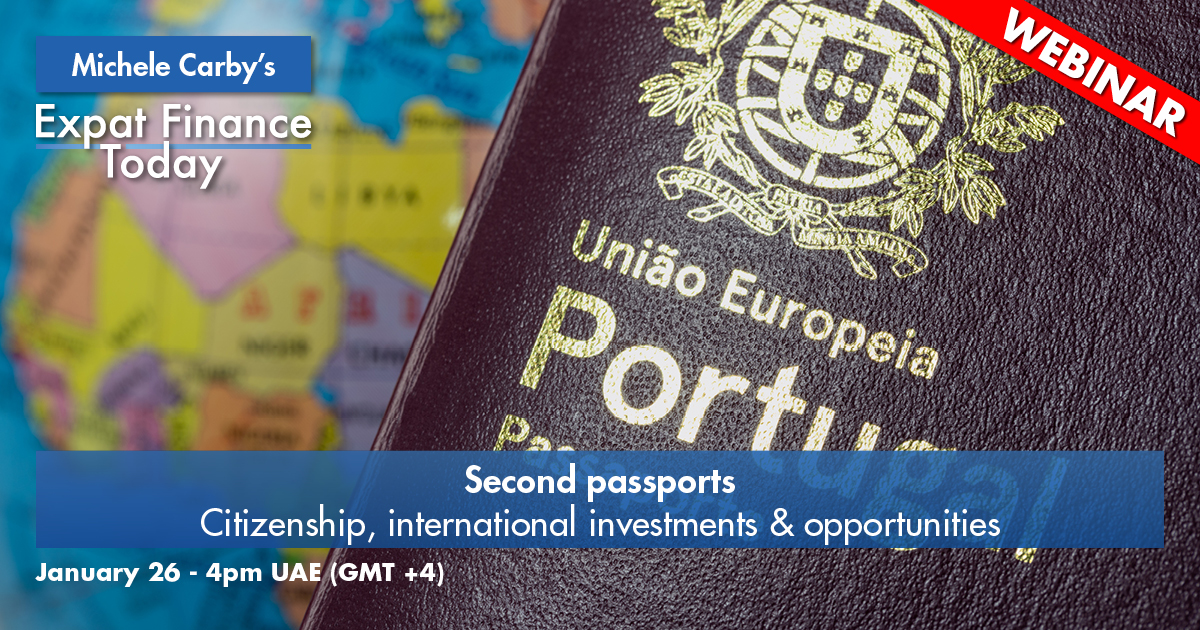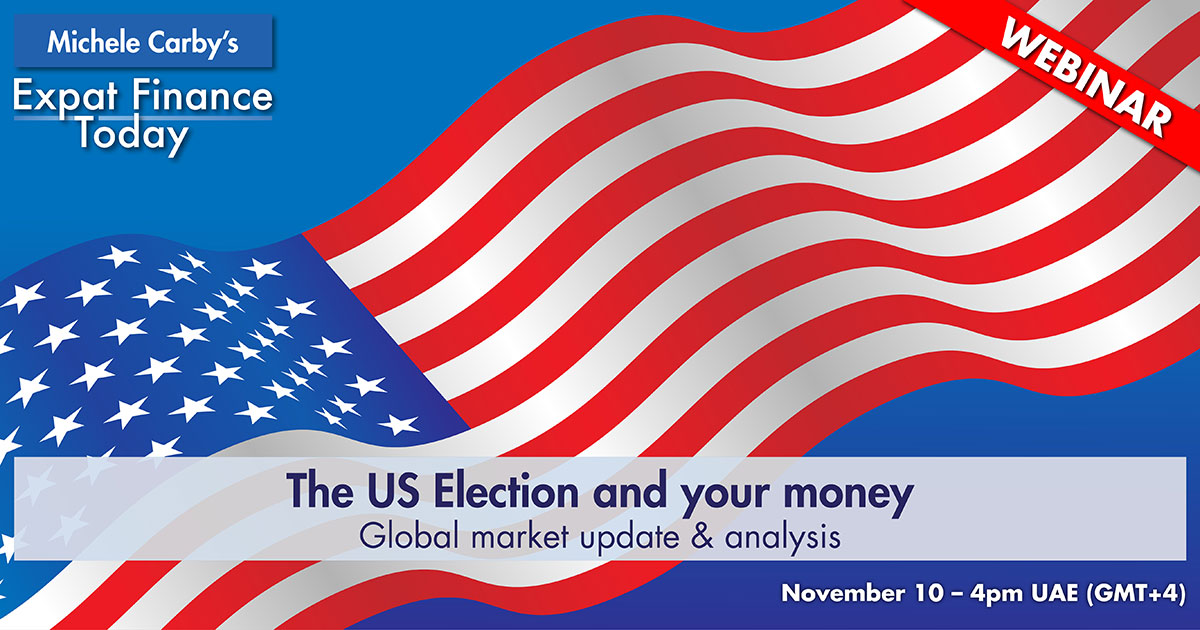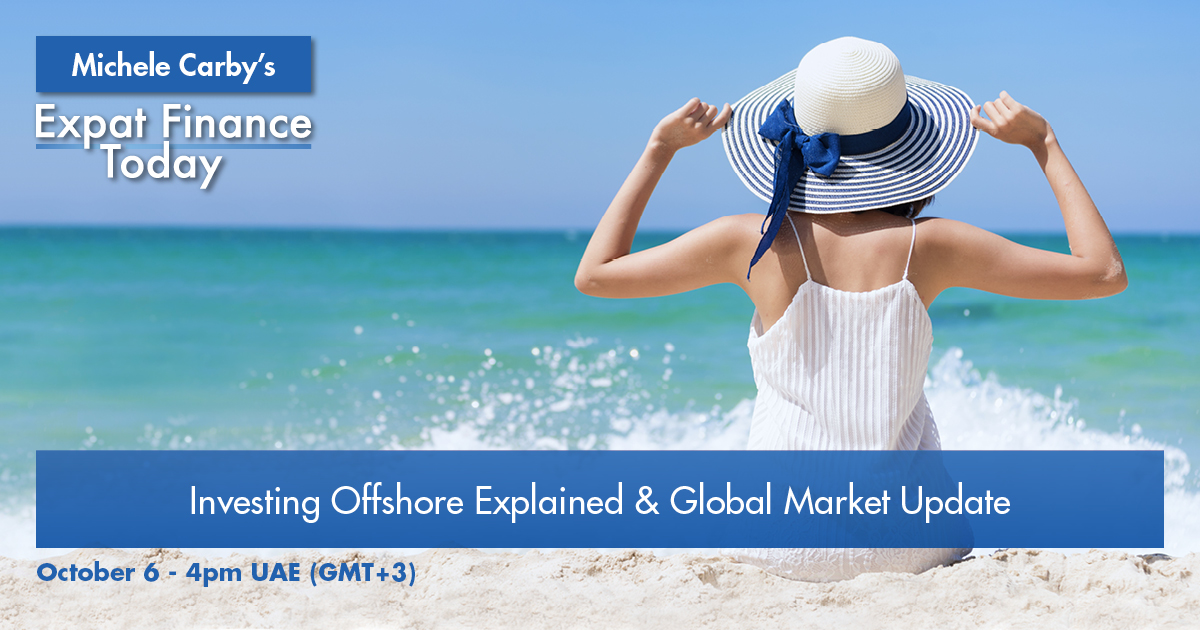 Welcome to Expat Finance Today
Hello. Expat Finance Today is the home of my webinar series aimed at helping expatriates and others with their financial planning. I have over 20 years' experience advising people on all aspects of their personal finance. I am a great believer in financial literacy and that everyone should understand the basics of financial planning so they can make informed decisions when it comes to managing their money and protecting their assets. 
We produce a live broadcast every two weeks and you are welcome to join us by registering for the upcoming webinars listed below. Each webinar has a live Q&A and we welcome questions from the audience. If you would like notification of upcoming webinars, please click on the subscribe link below.
If you are unable to join us live, you can watch our library of webinars below. If you would like to discuss your personal financial situation, please contact me for a free initial consultation. 
I hope you enjoy the webinars.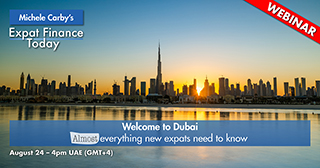 July 27 – 4pm UAE (GMT+4)
It's that time of year when Dubai sees an influx of new expatriate arrivals. If you are one of those, a very warm welcome to you.
read more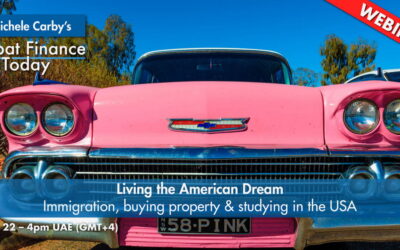 The American dream is an aspiration that captures the imagination. It is the promise of a land of opportunity, a place where you can make the most of your talents and enjoy the fruits of your success.
read more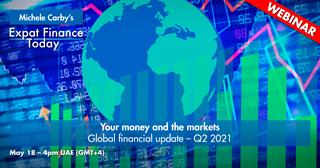 Senior Investment Strategist Payal Trehan reviews the global economy financial markets and what it means for your savings & investments.
read more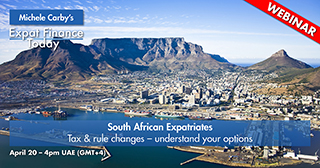 In this webinar, South African fiduciary expert Rex Cowley joins Michele to discuss recent regulatory and legislative changes affecting financial planning for South African expatriates.
read more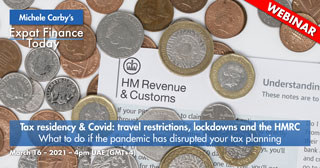 In this webinar, Neil Chadwick examines the various tax complications caused by Covid, including inadvertent residence caused by "overstaying".
read more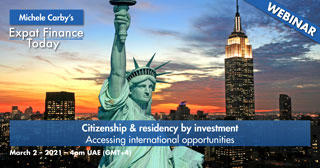 Living in the USA, Europe, the UK and other desirable destinations around the world could change you and your family's life!
read more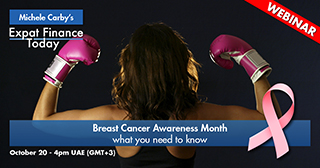 Breast Cancer affects one in every eight women. Over two million women worldwide are diagnosed each year. It is a leading cause of cancer death...
read more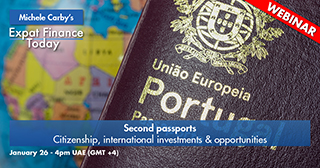 In today's world, many investors find themselves living internationally and they increasingly realise the benefits of obtaining a passport in a...
read more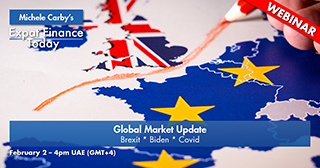 Global Market Update – February 2021 - Brexit, Biden, Covid In the United States, there is a new President in the White House as Joe Biden takes...
read more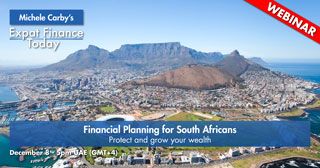 If you either reside in South Africa or are a South African living overseas, careful financial planning is essential. It allows you to protect your...
read more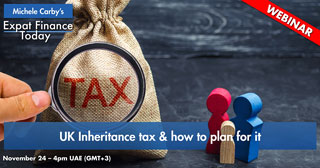 Did you know UK Inheritance Tax (IHT) is calculated at 40% on your worldwide wealth/asset value? The fact is UK Inheritance Tax (IHT) can seriously...
read more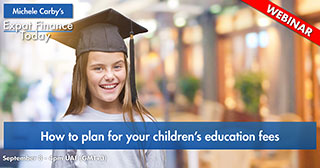 In this webinar, Michele takes a comprehensive look at education fees and looks at how early planning can help parents support their children...
read more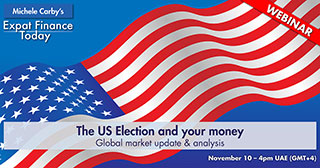 In this webinar, Senior Investment Strategist Payal Trehan reviews the short and long term impact of Joe Biden's election on the financial markets,...
read more