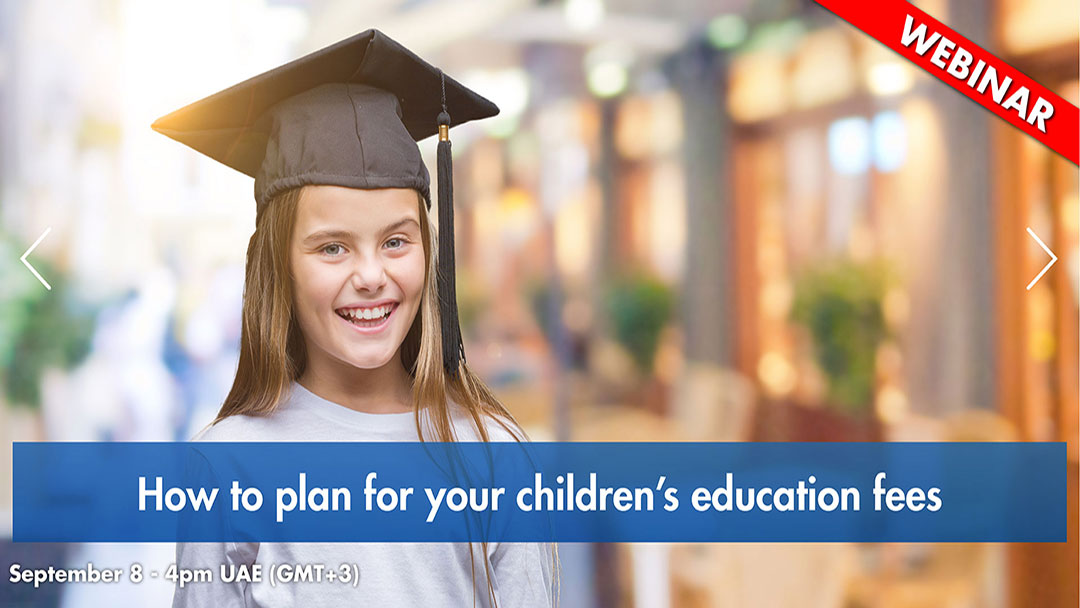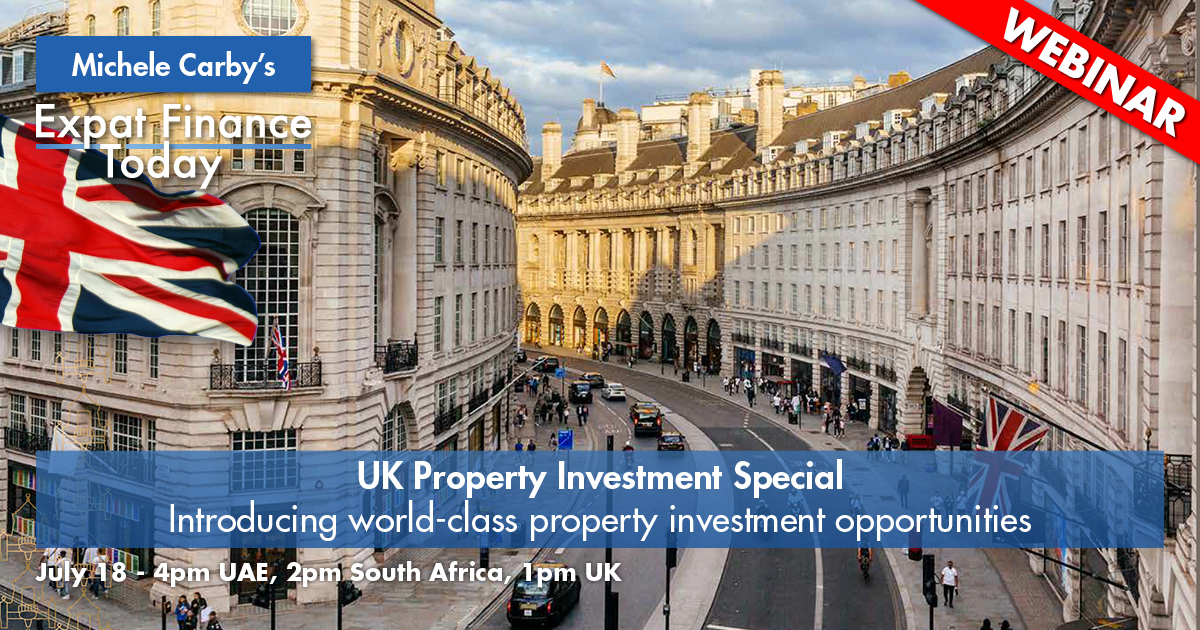 Experience the unique allure of the UK property market, known for its potent blend of capital security, growth potential and appealing rental yields.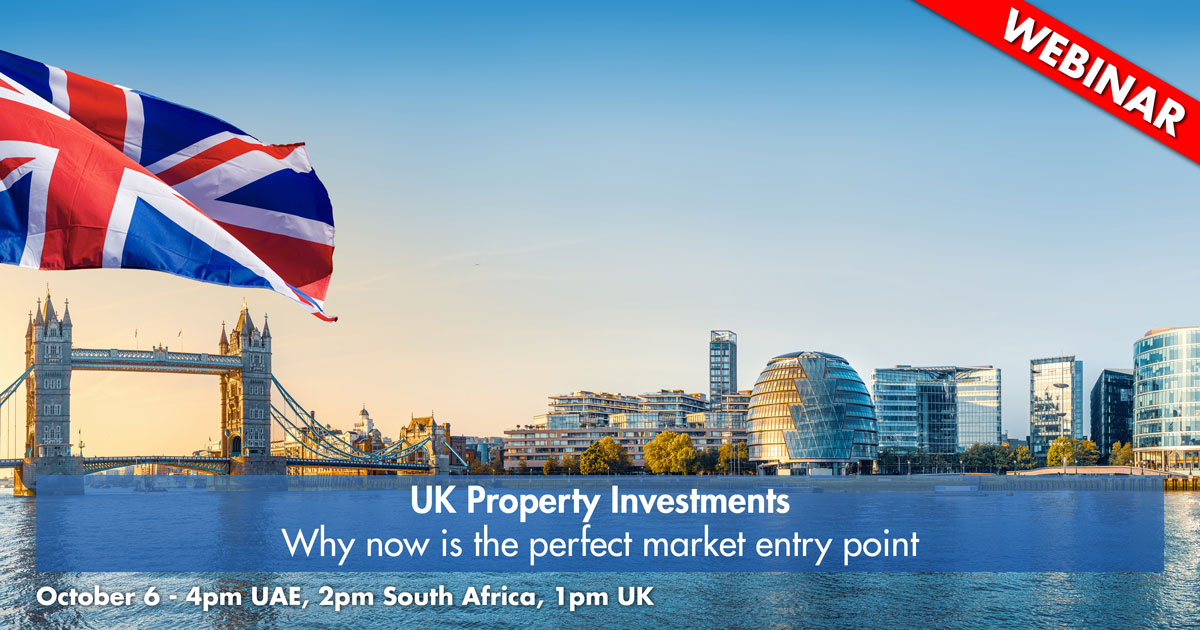 In this webinar, we examined the UK and London property markets and explain the confluence of factors creating the perfect sweet spot for overseas investors to enter the market.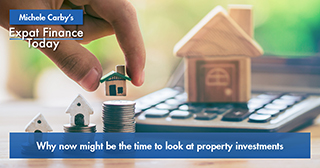 Michele is joined by special guest, Tony Jordan, Regional Director at API Global In difficult times property acquisition often represents the best long term investment opportunity. History shows that bricks and mortar are a safe long term store of value and economic...