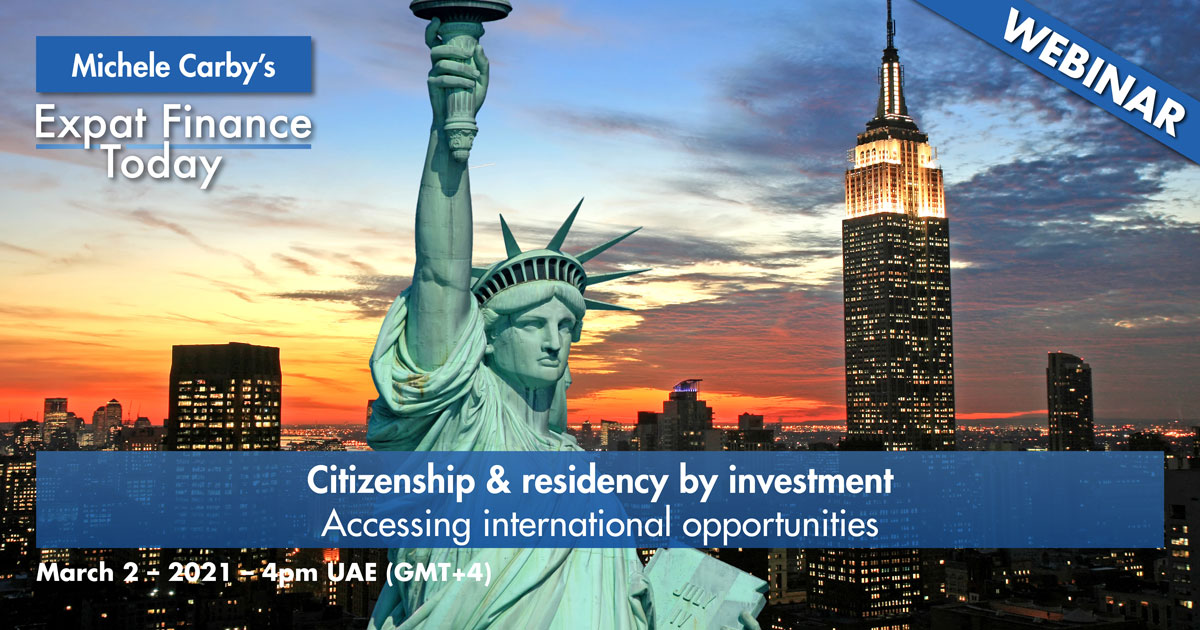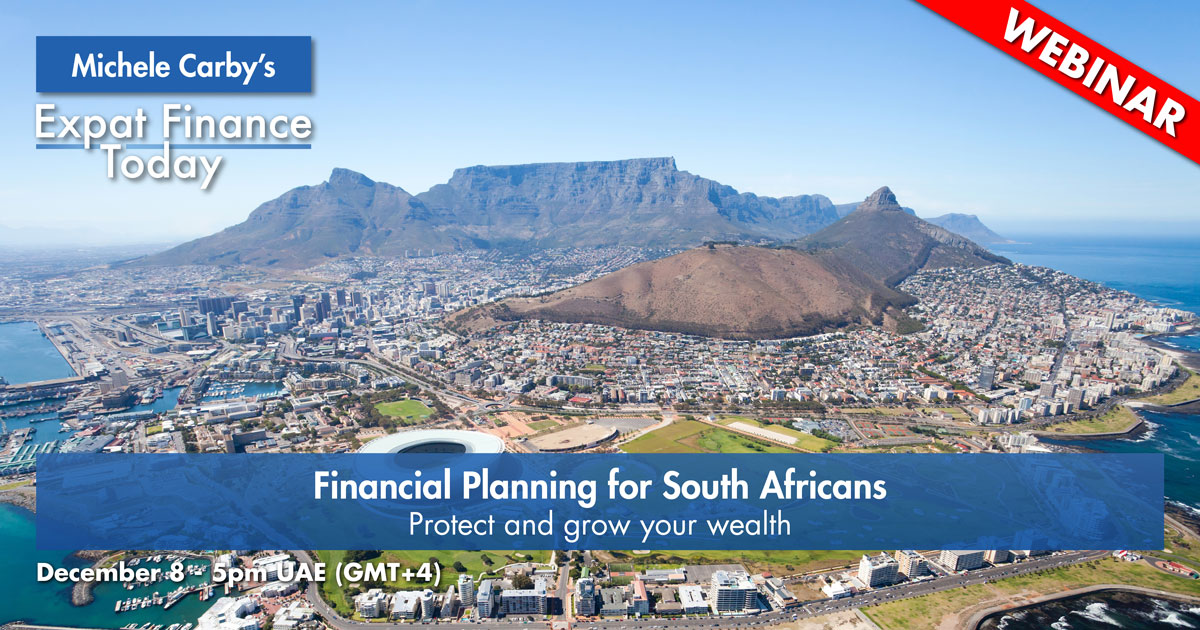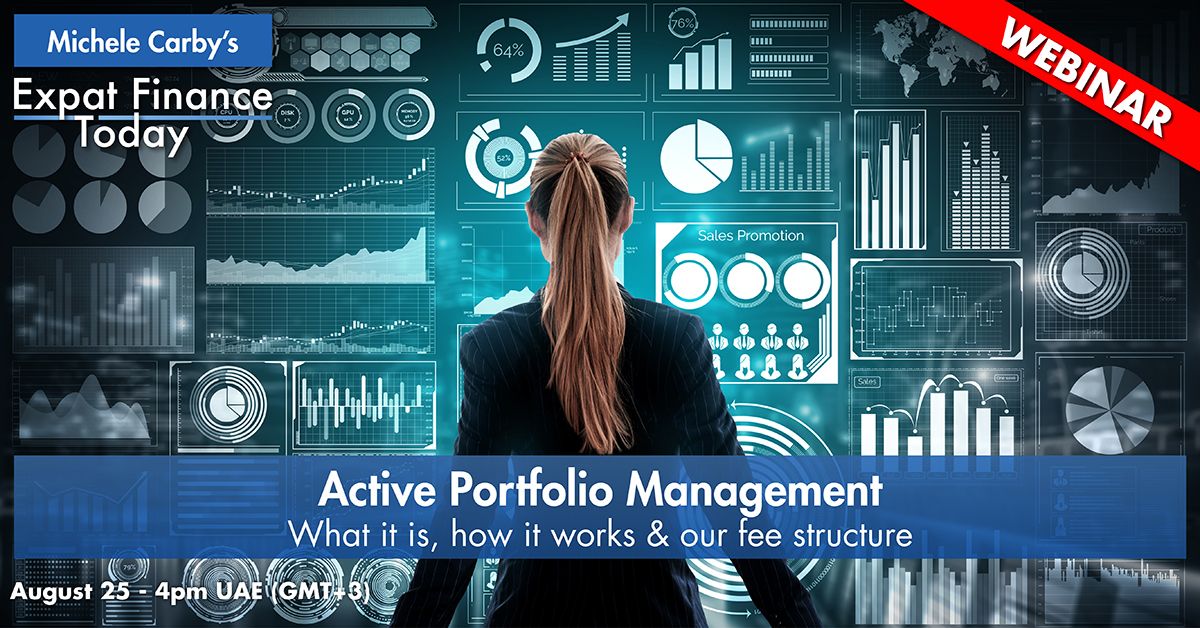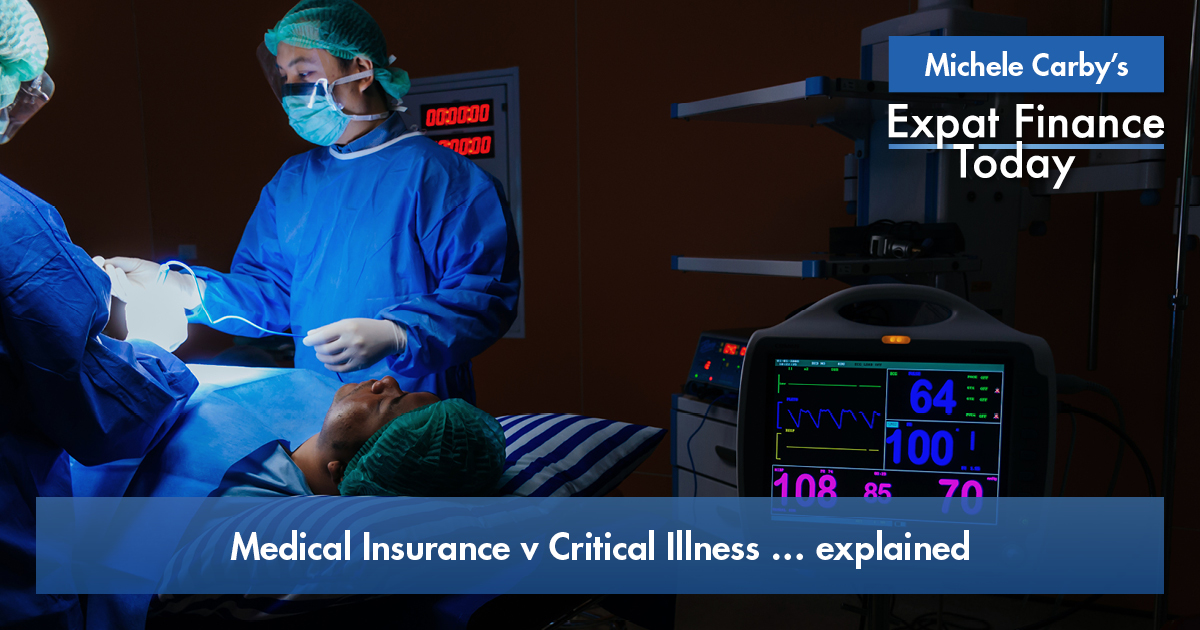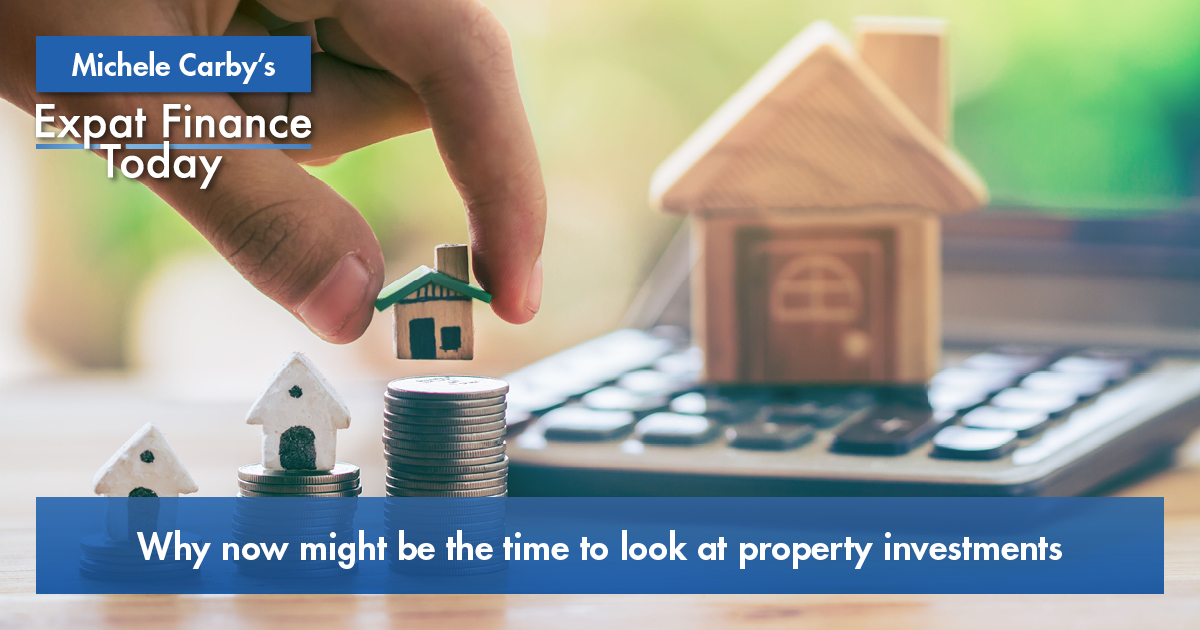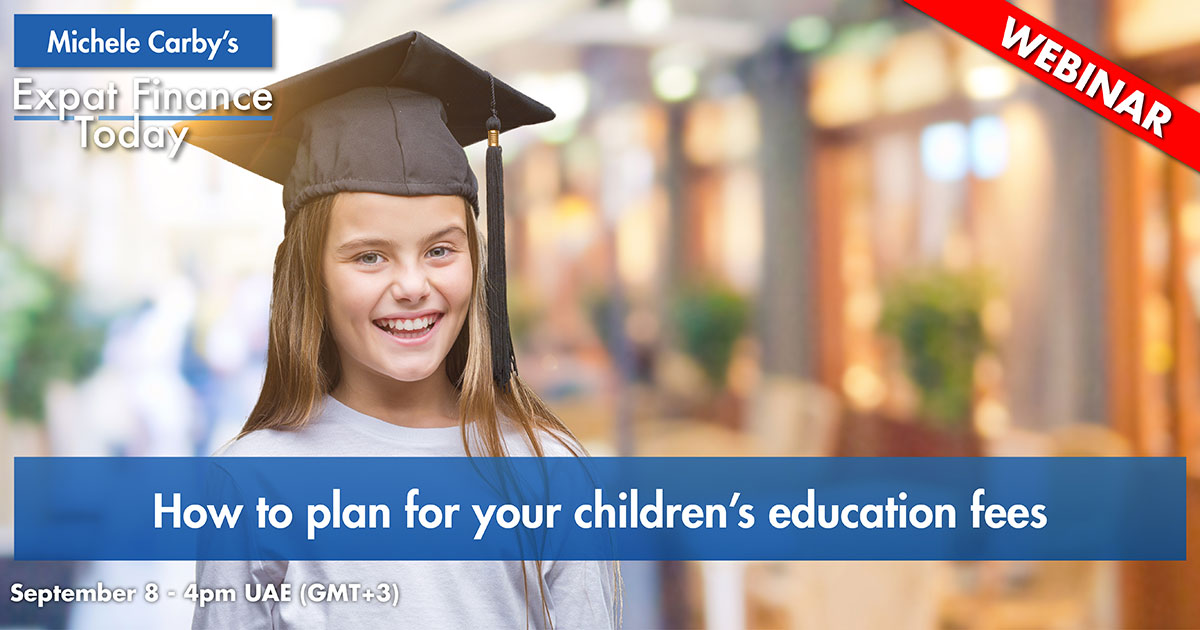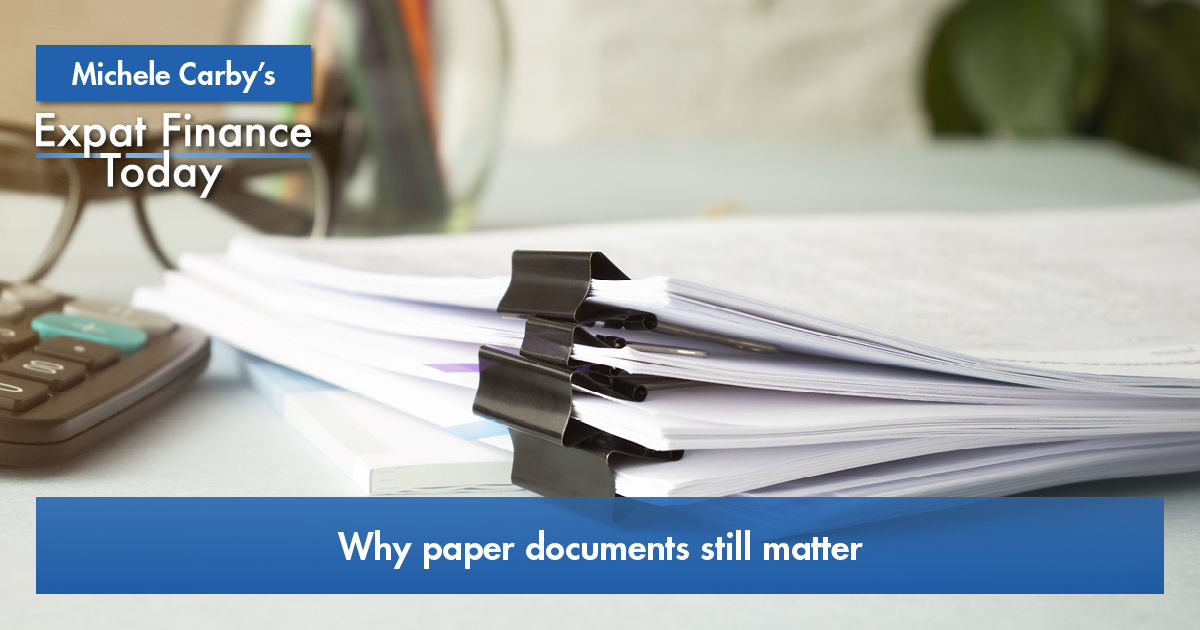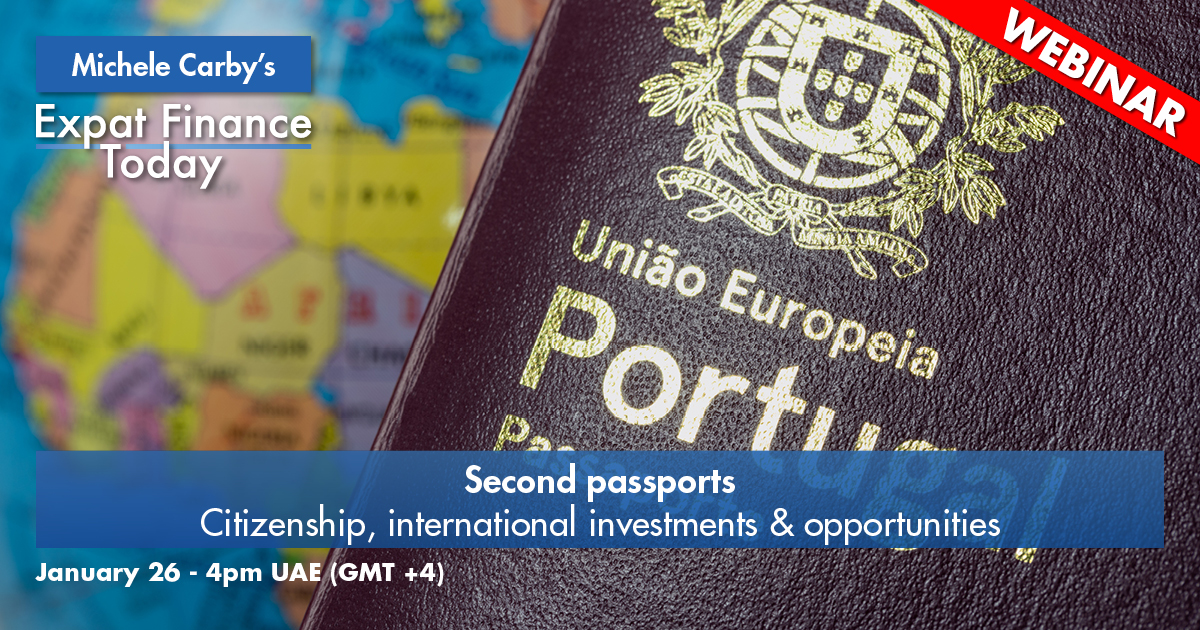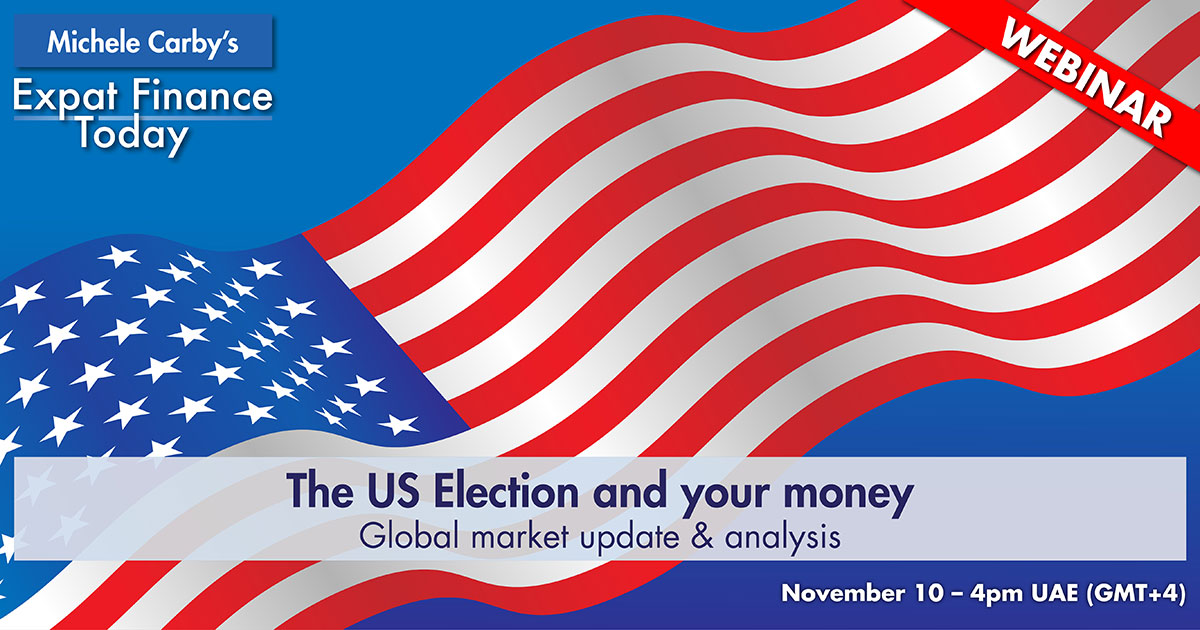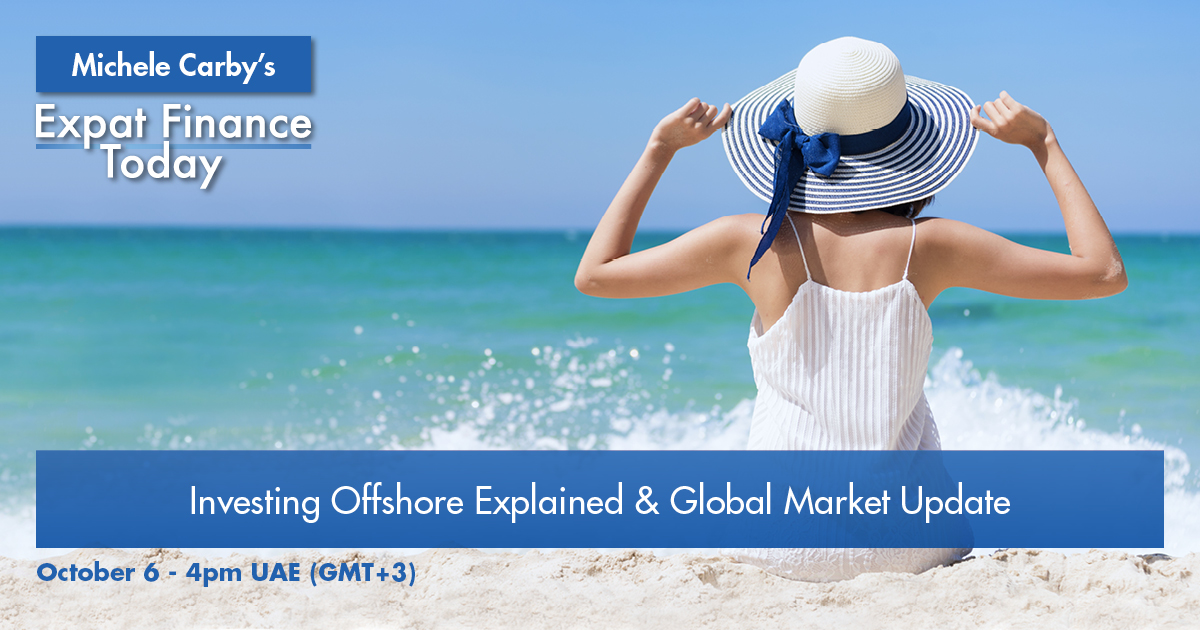 Welcome to Expat Finance Today
Hello. Expat Finance Today is the home of my webinar series aimed at helping expatriates and others with their financial planning. I have over 20 years' experience advising people on all aspects of their personal finance. I am a great believer in financial literacy and that everyone should understand the basics of financial planning so they can make informed decisions when it comes to managing their money and protecting their assets. 
We produce a live broadcast every two weeks and you are welcome to join us by registering for the upcoming webinars listed below. Each webinar has a live Q&A and we welcome questions from the audience. If you would like notification of upcoming webinars, please click on the subscribe link below.
If you are unable to join us live, you can watch our library of webinars below. If you would like to discuss your personal financial situation, please contact me for a free initial consultation. 
I hope you enjoy the webinars.

No Results Found
The page you requested could not be found. Try refining your search, or use the navigation above to locate the post.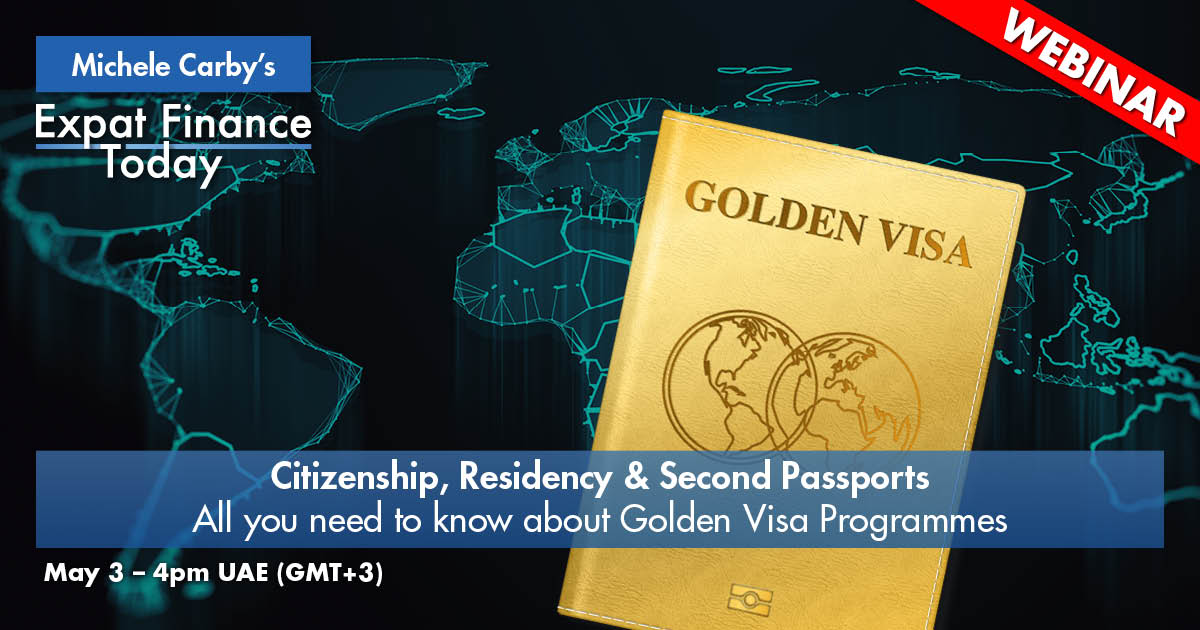 Every year we help hundreds of families access international residency rights and nationalities through official citizenship by investment programmes
read more