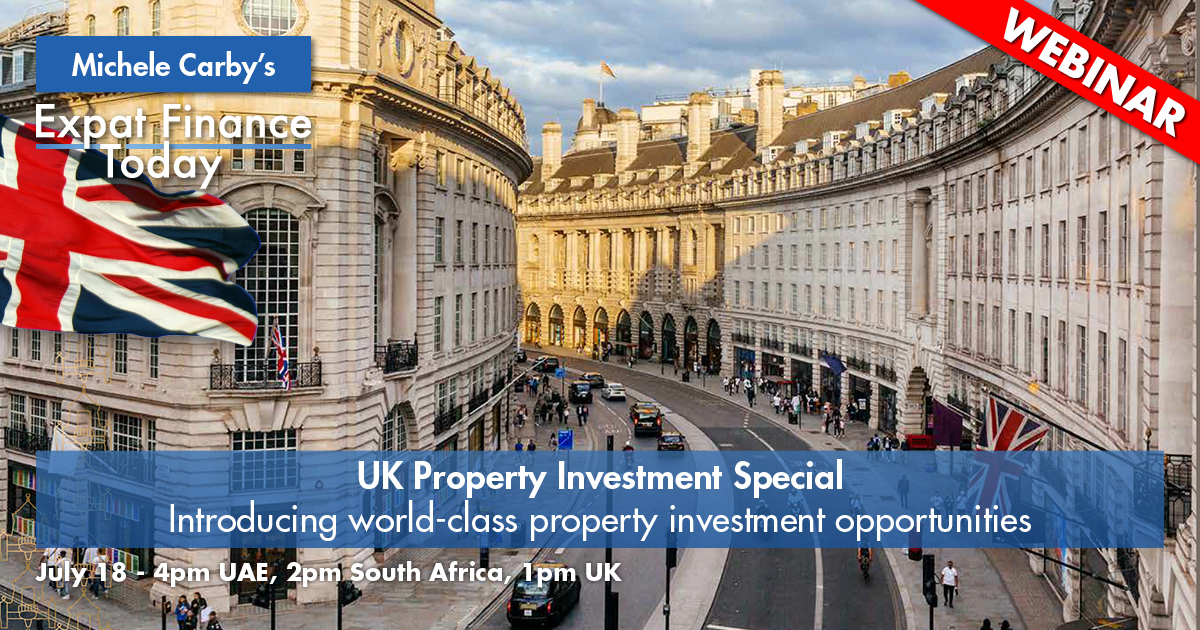 Experience the unique allure of the UK property market, known for its potent blend of capital security, growth potential and appealing rental yields. Uncover how centuries-old trust in UK real estate makes it a world-class investment opportunity.
In this insightful webinar, we delved into the following:
✅
Unveiling the key features and enticing benefits of property investing
✅ 
Demonstrating how property bolsters a diversified investment portfolio

✅ 
Unpacking why the UK stands out in the global property market landscape

✅  
Guiding you through financing your investment with mortgage loans
🌟 Additionally, we present an exclusive analysis of the top five UK property investment hotspots right now.
After the presentation, our guest presenter Elliot Rowe answered your questions from the live audience.
Watch the recording to receive Elliot's critical insights to help you make informed decisions on UK property investing. Capitalise on this golden opportunity in a market renowned for its world-class investment prospects.
Guest presenter
Elliot Rowe – Associate Director, The RPA Group
Joining Michele, Elliot has two decades of experience in the UK property market and helping investors build property portfolios.