2023 Q3 Financial Review & Quarterly Investment Update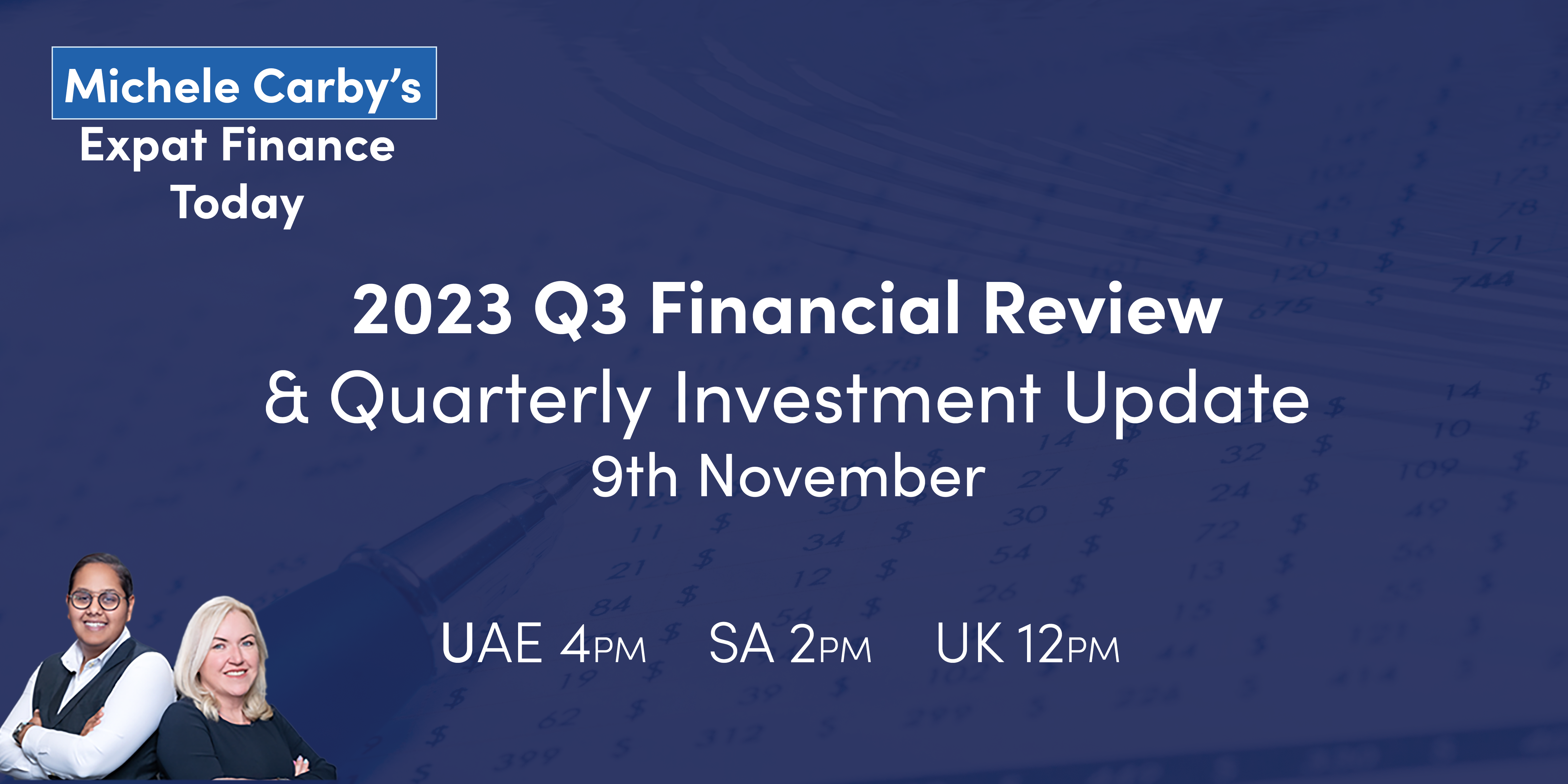 Portugal Golden Visa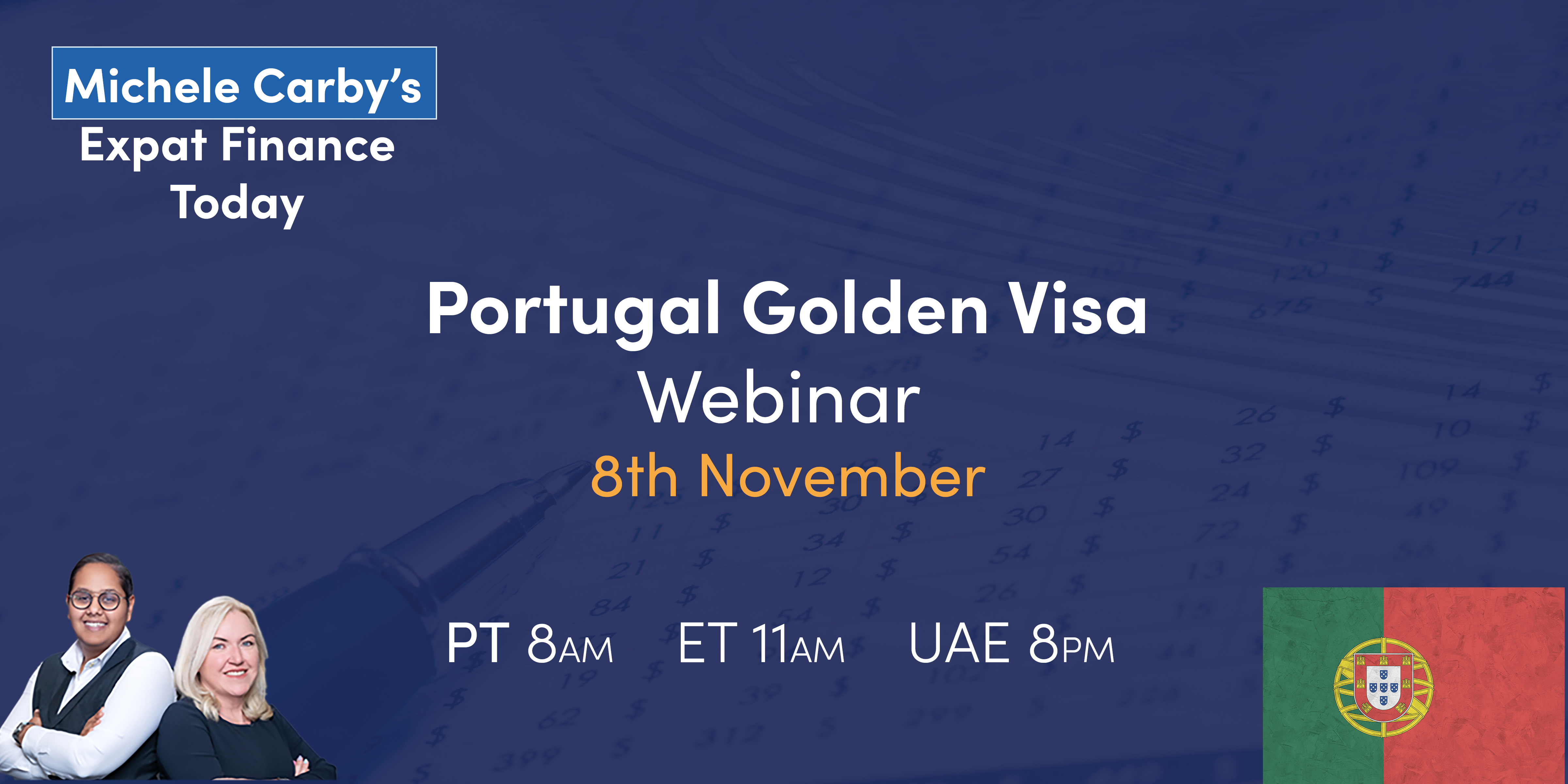 2023 Q3 Financial Review & Quarterly Investment Update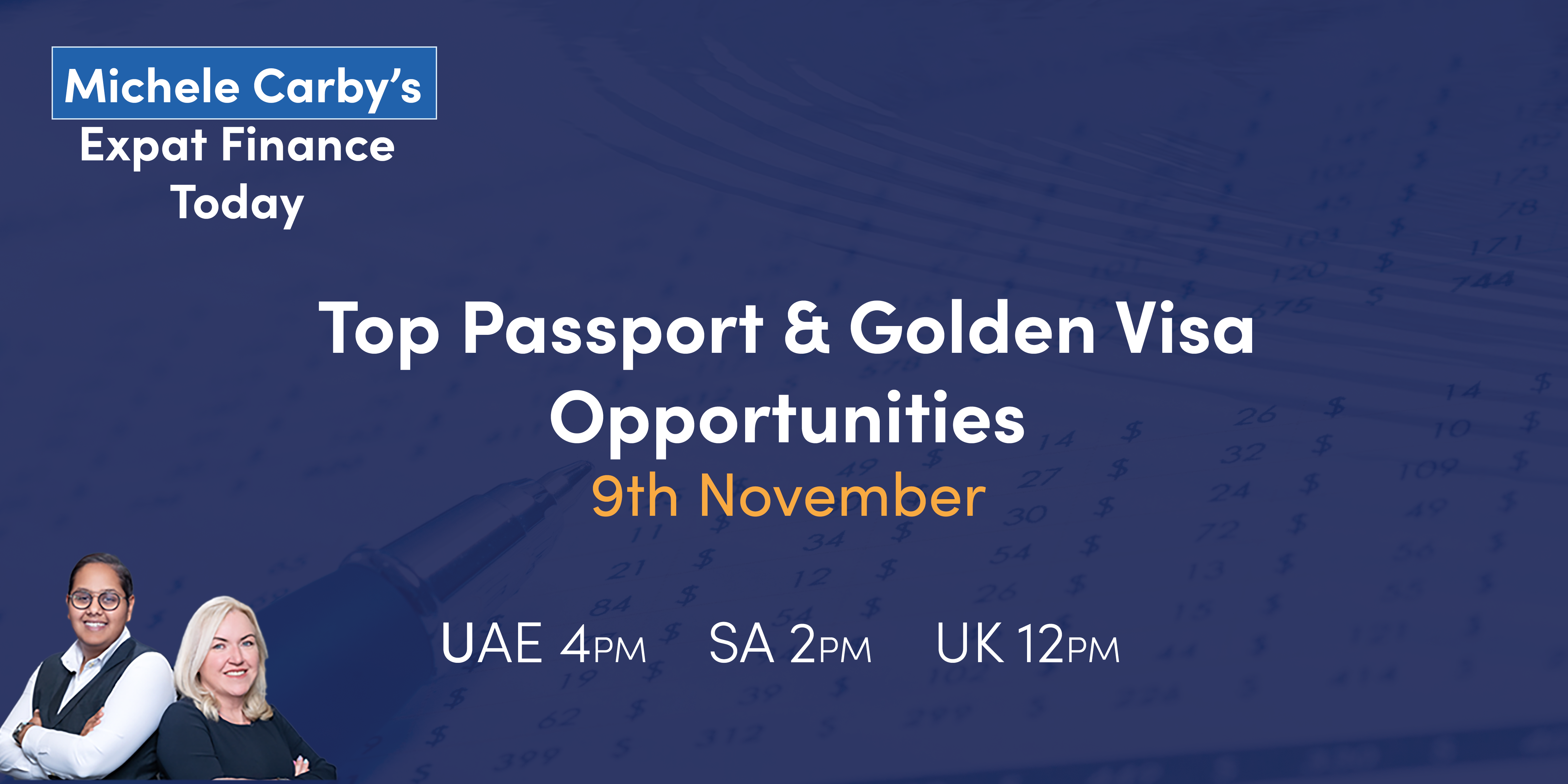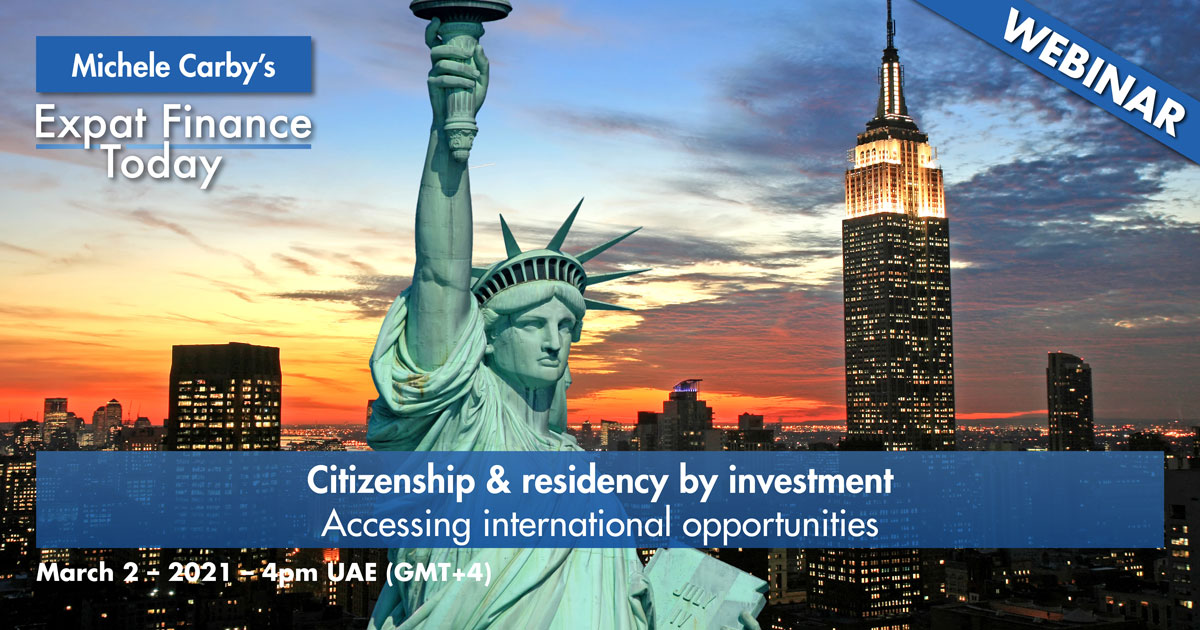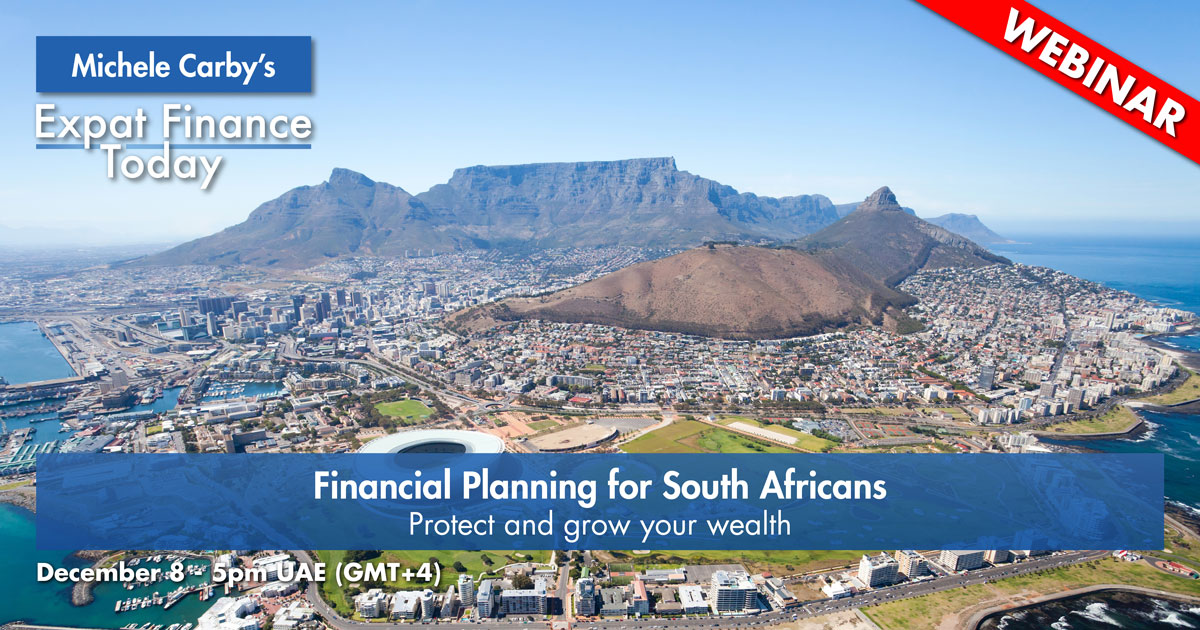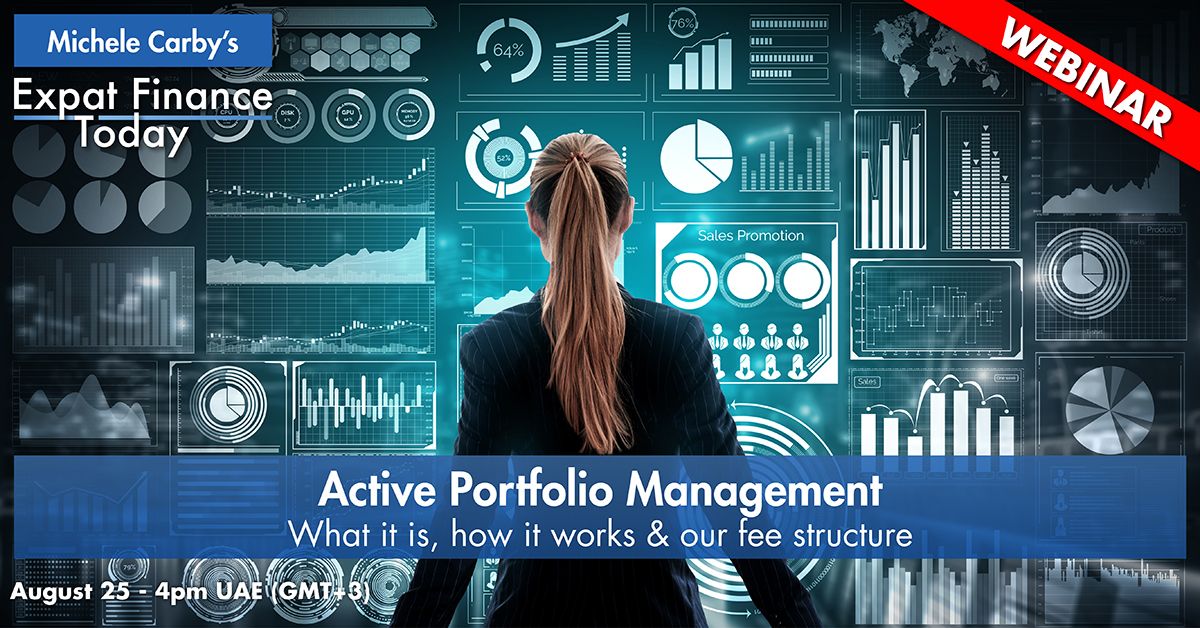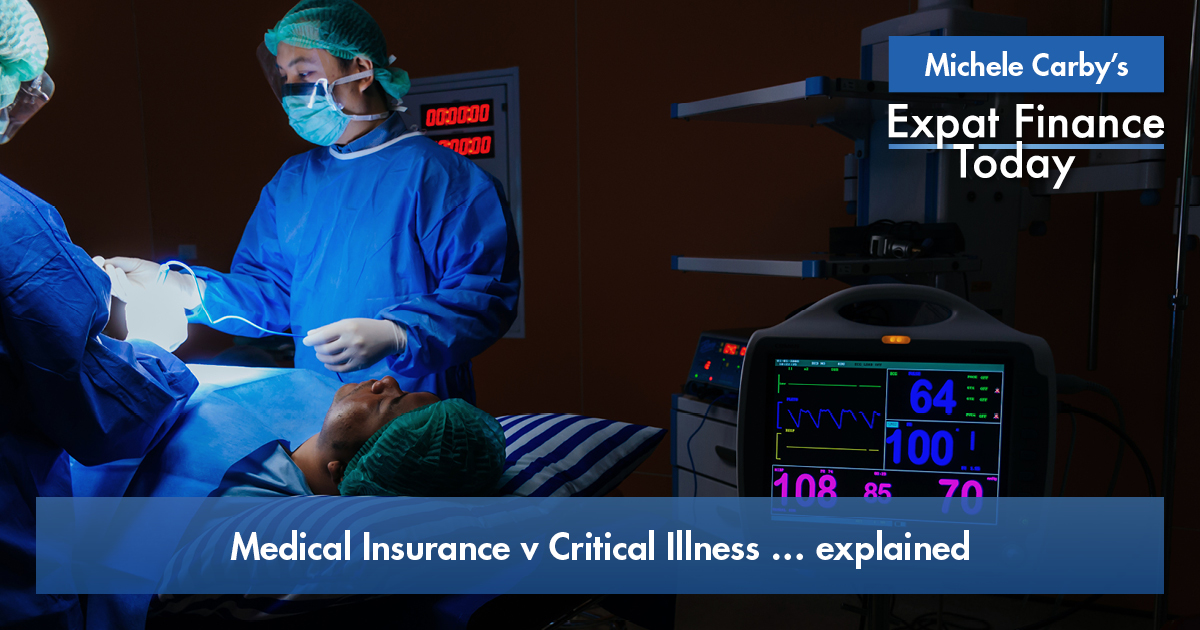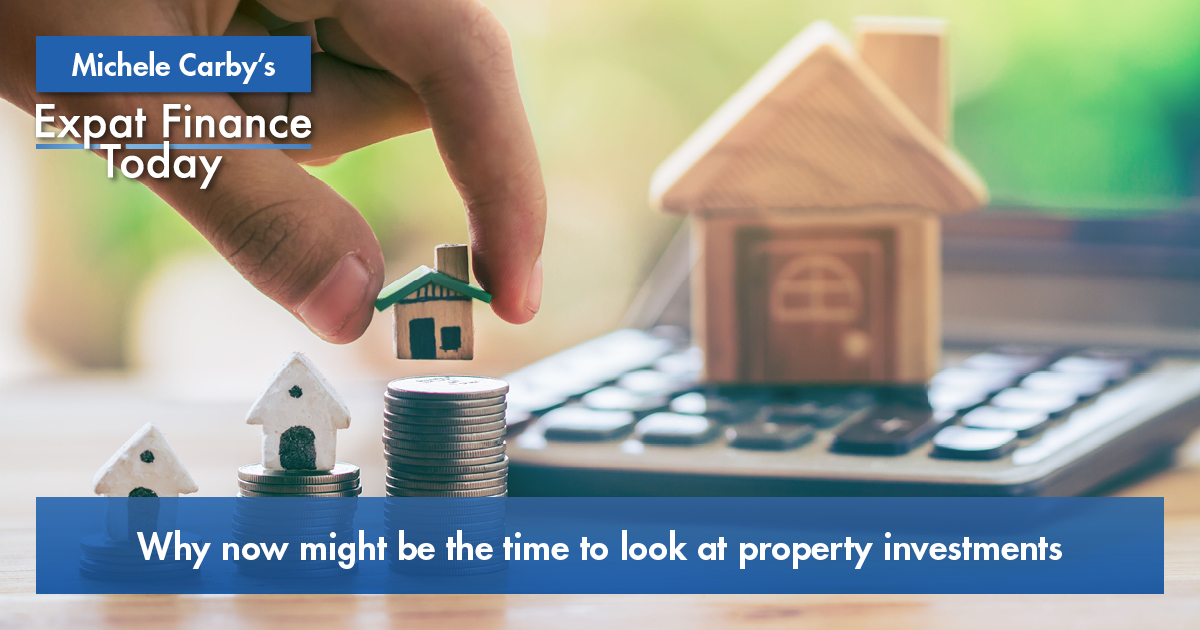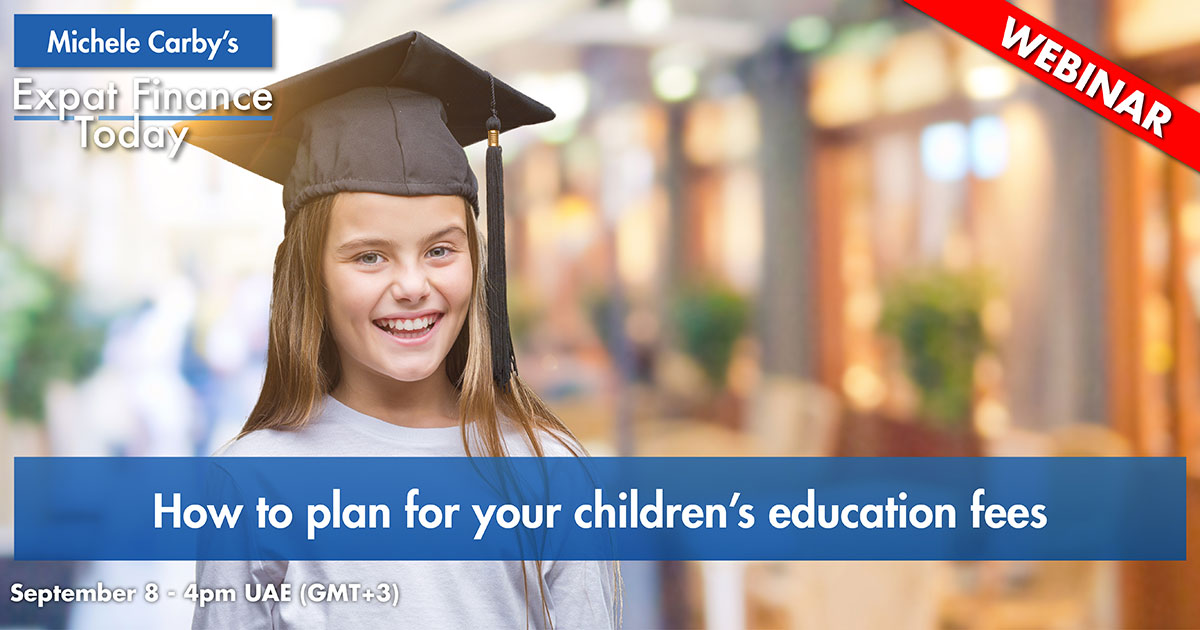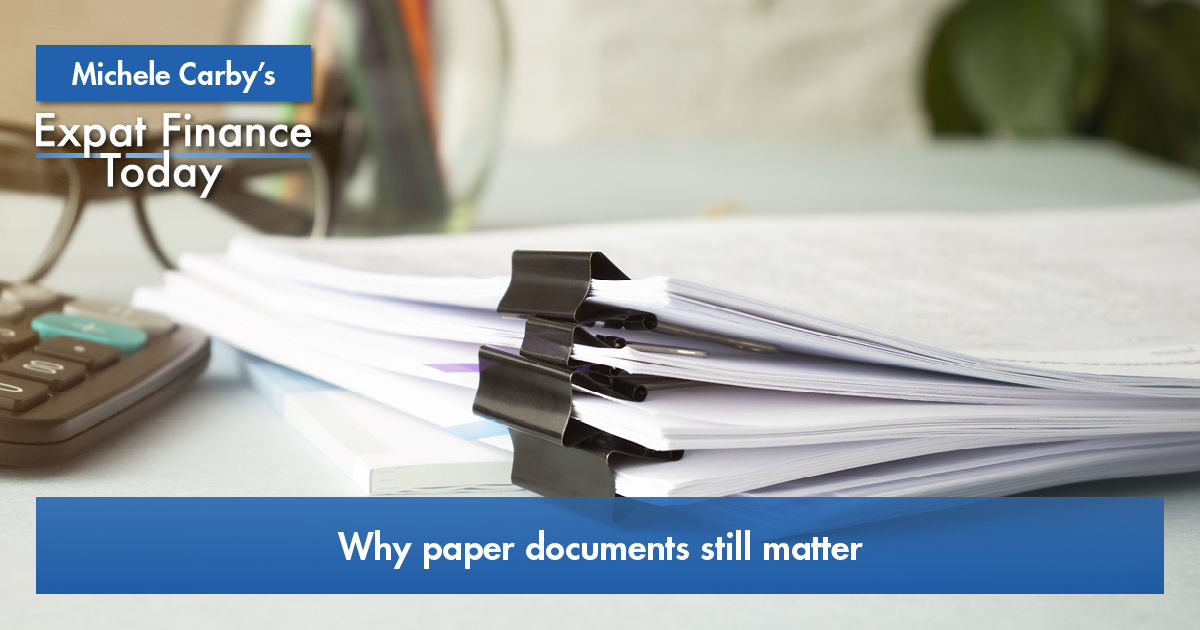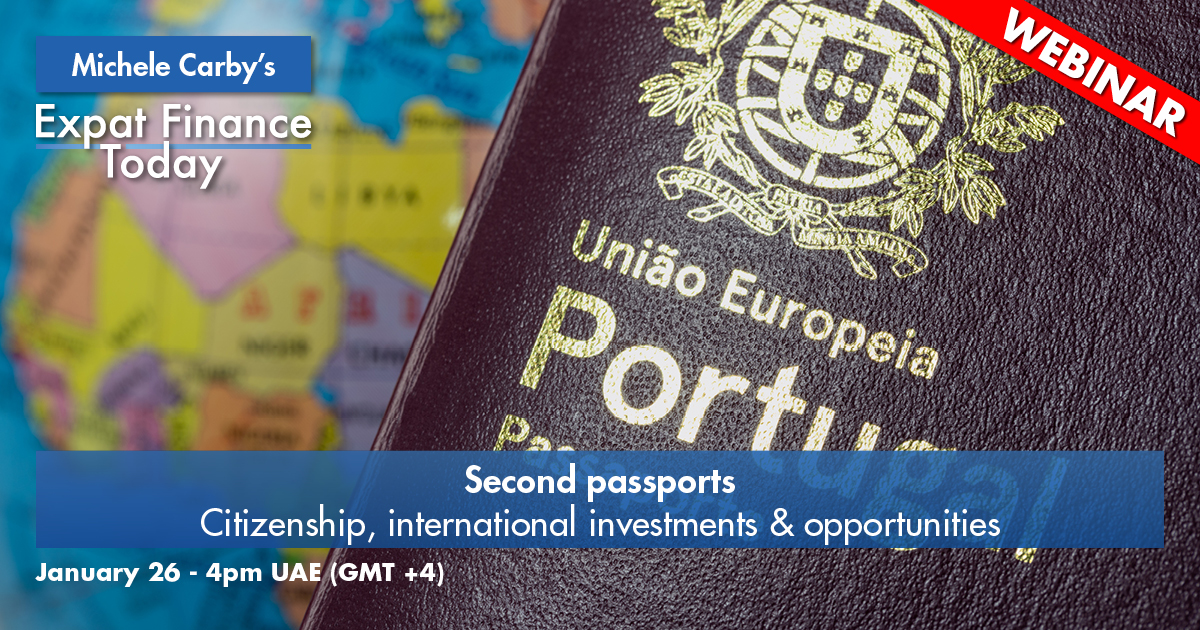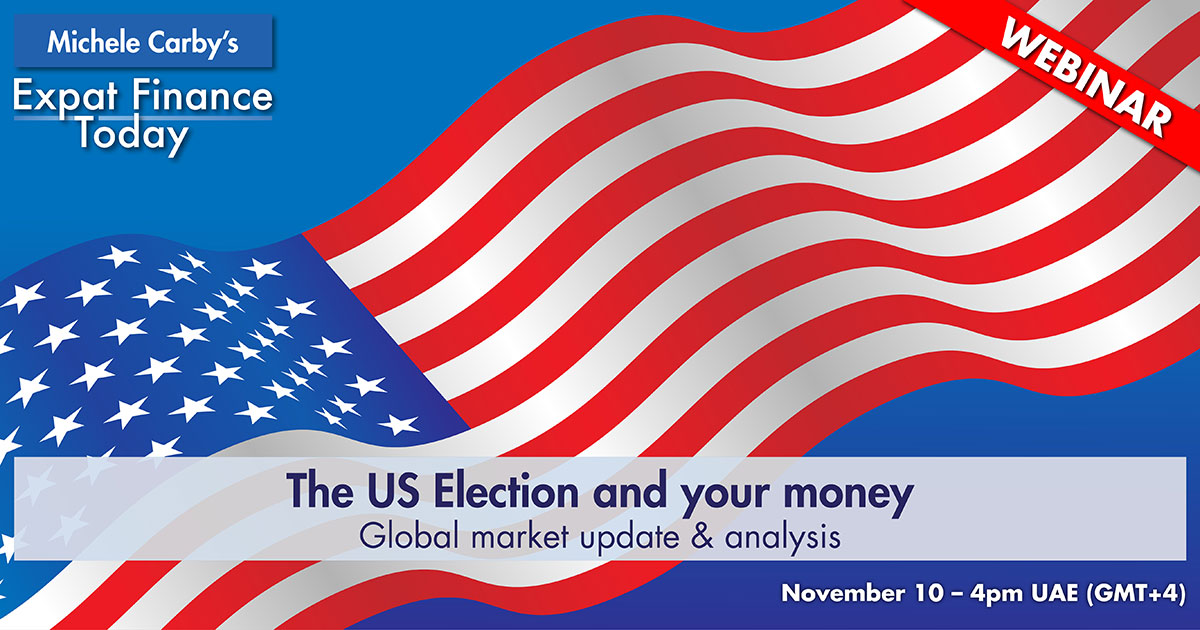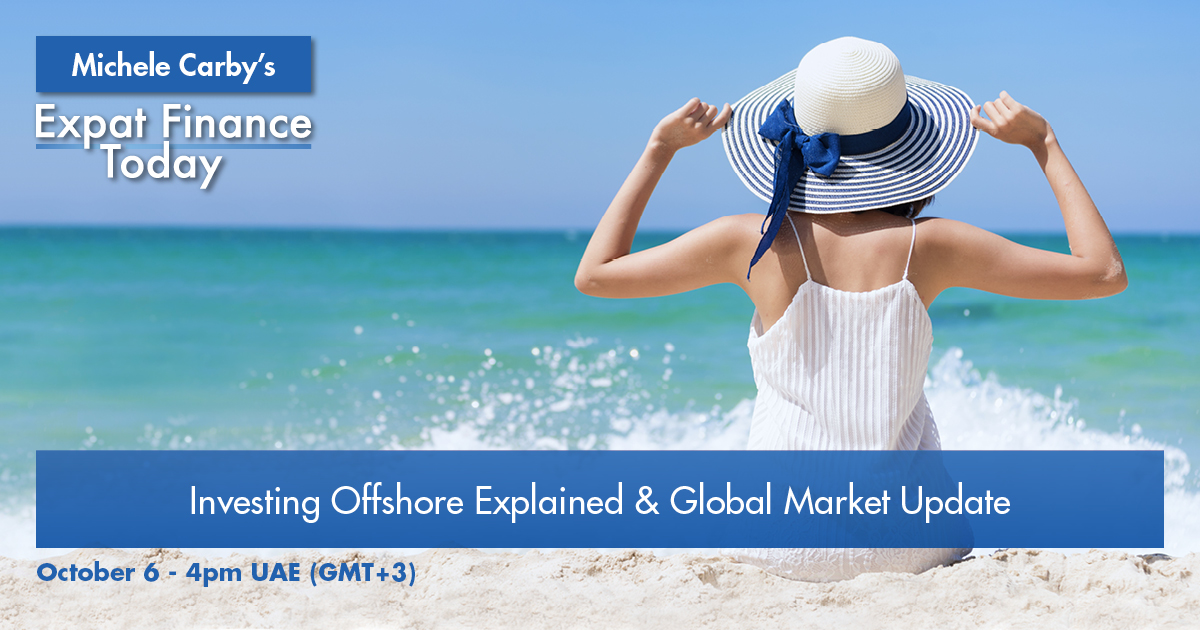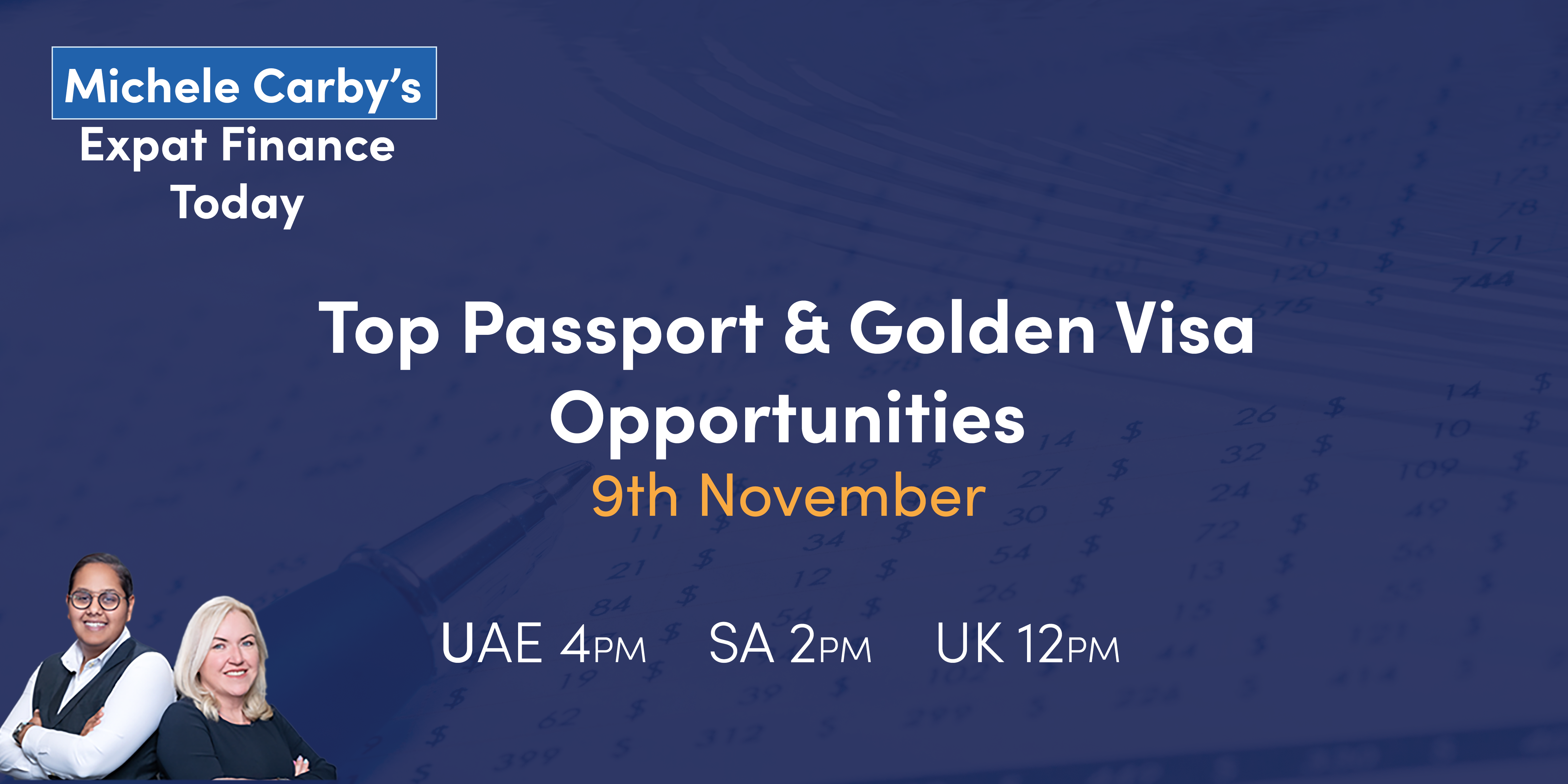 Citizenship & Residency specialist Shane Peacock joins Michele in discussing the newest and best Golden Visa options on the market.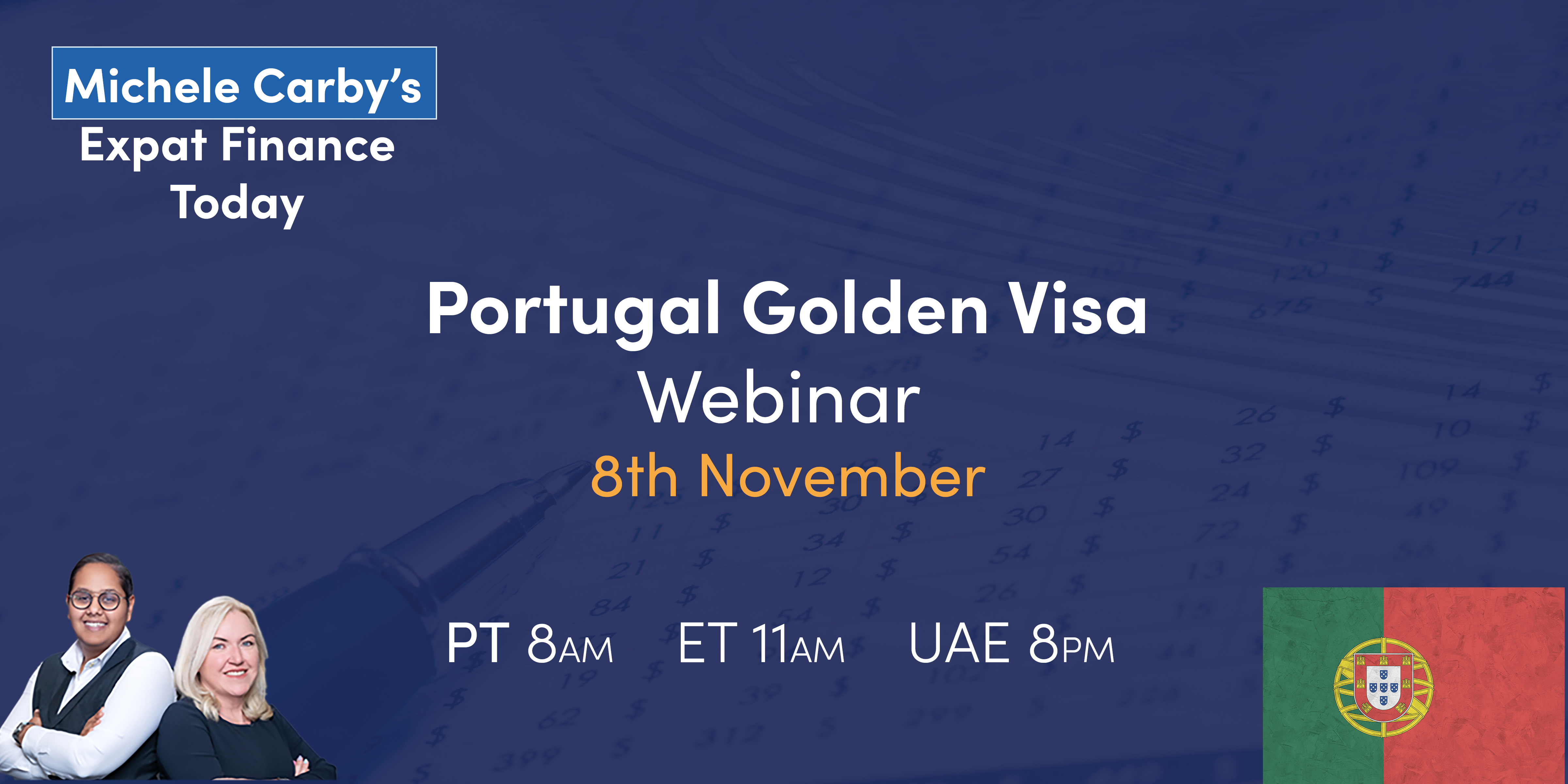 Join our live webinar as citizenship and residency expert Shane Peacock joins Michele to discuss the latest Portugal Golden Visa Programme.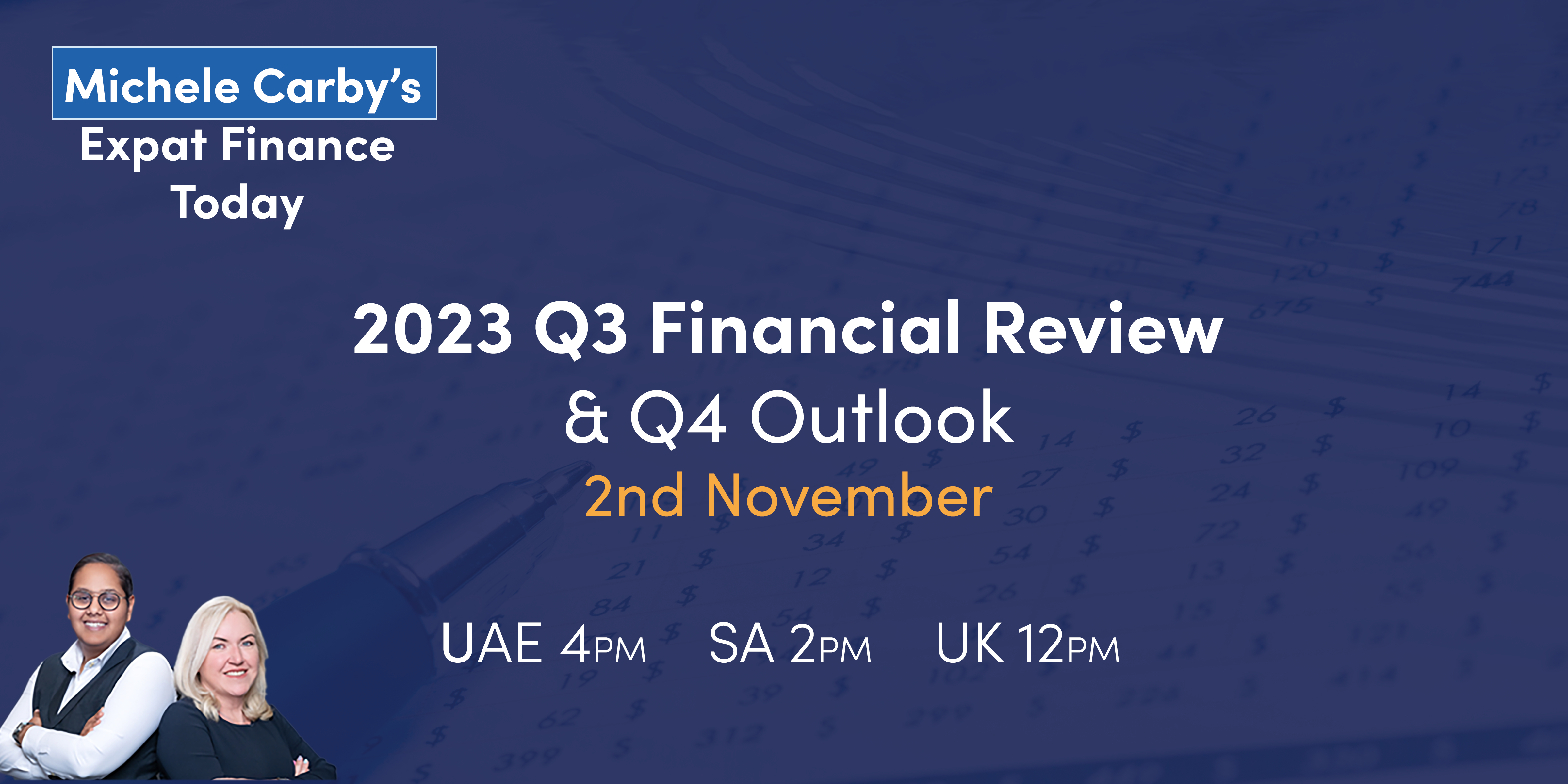 In this webinar, Senior Investment Strategist Payal Trehan provides commentary on issues that directly affect your investments, wealth and financial future.