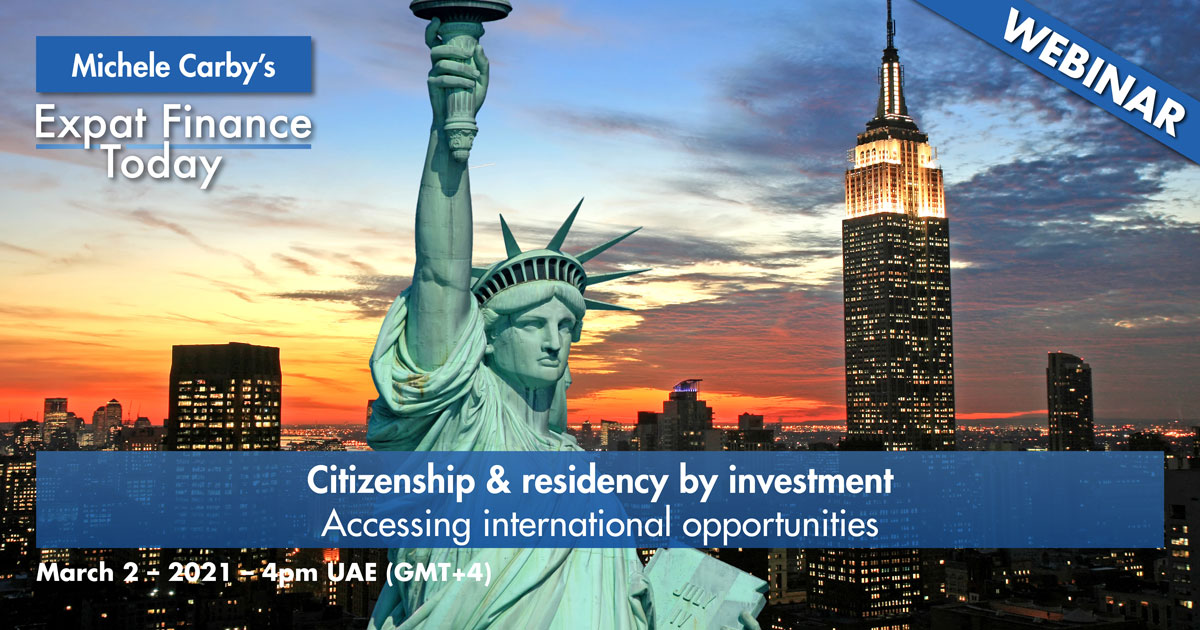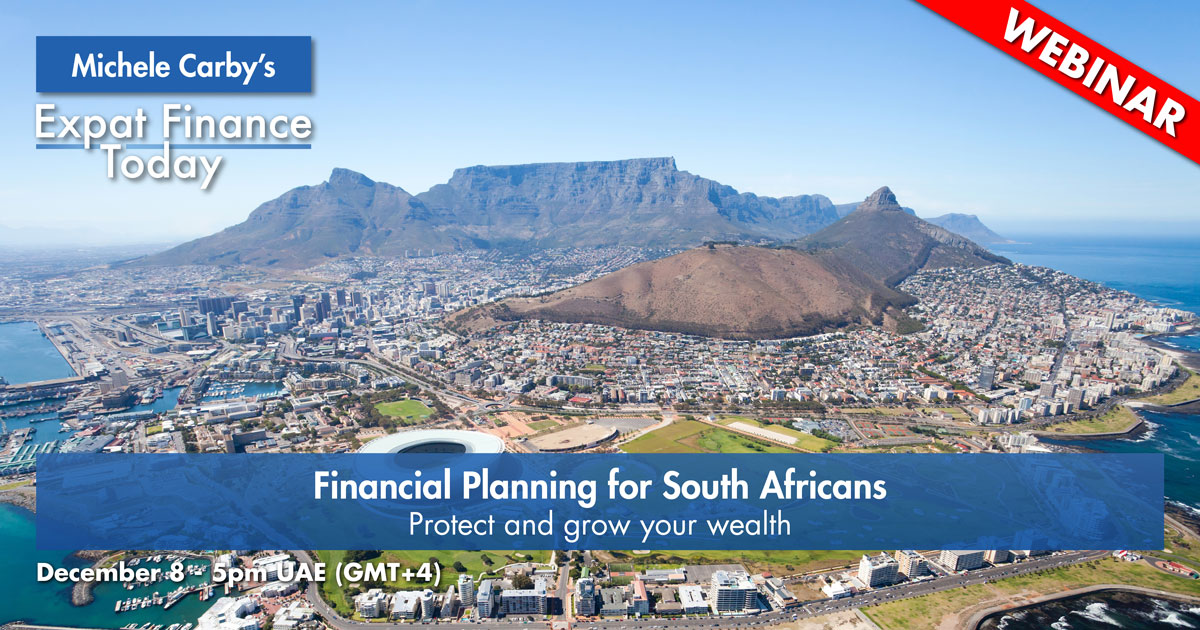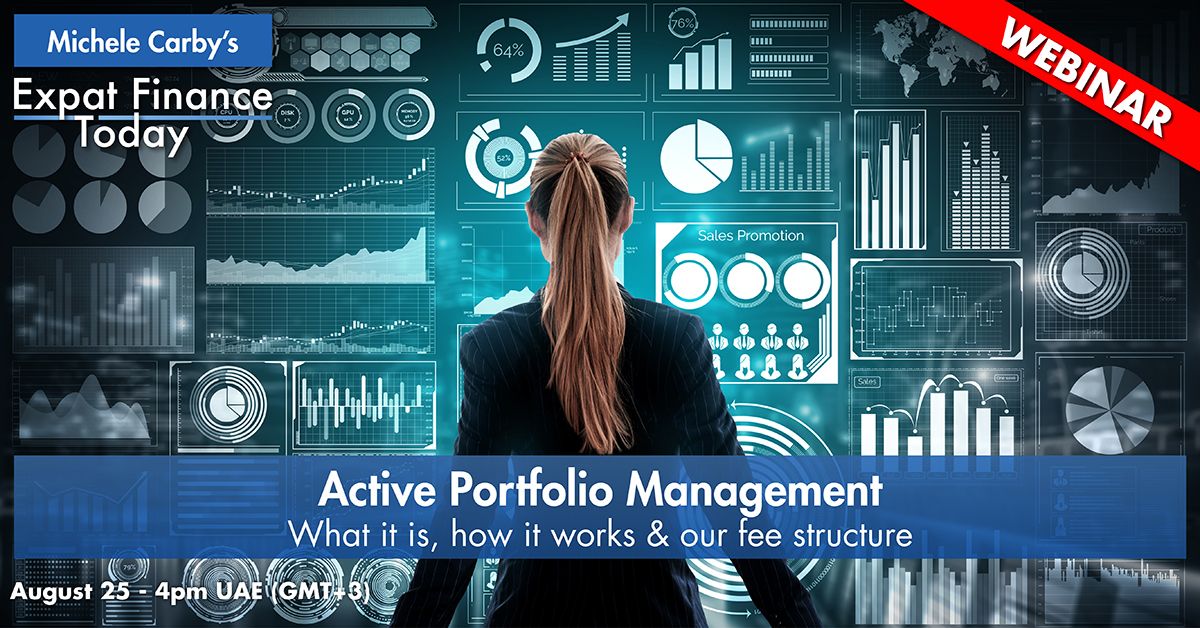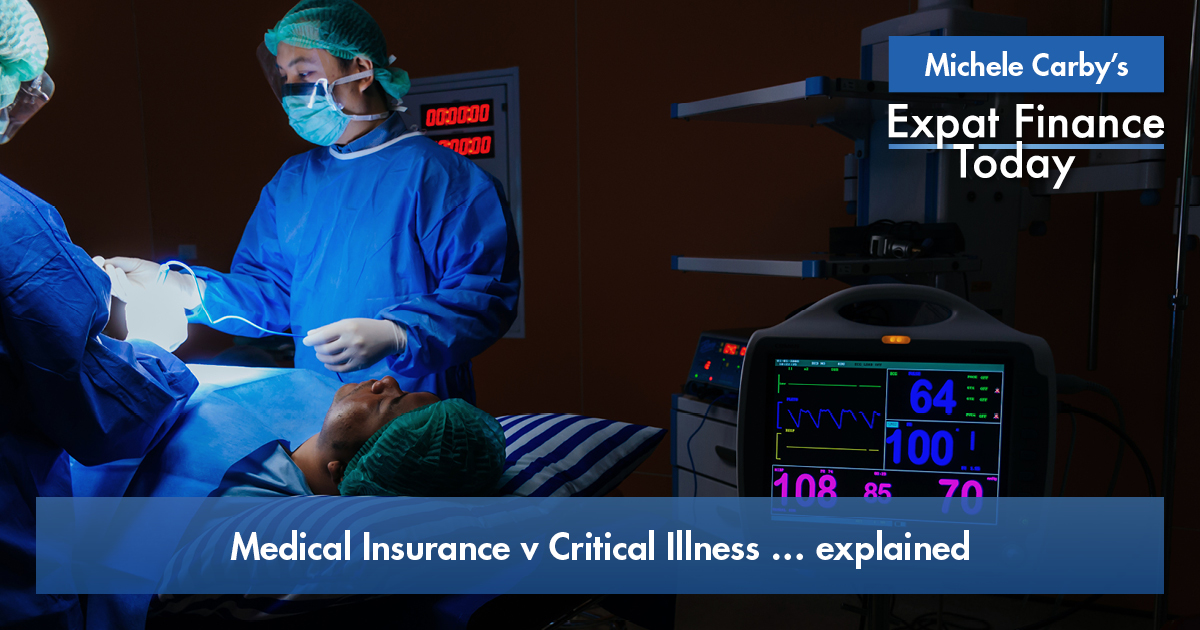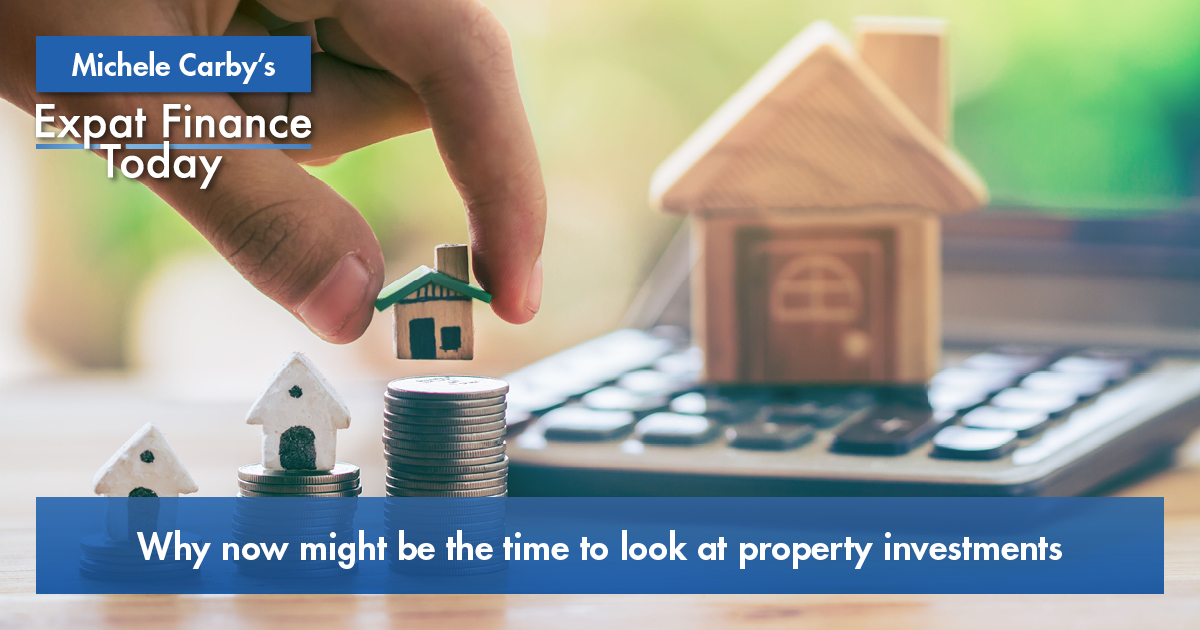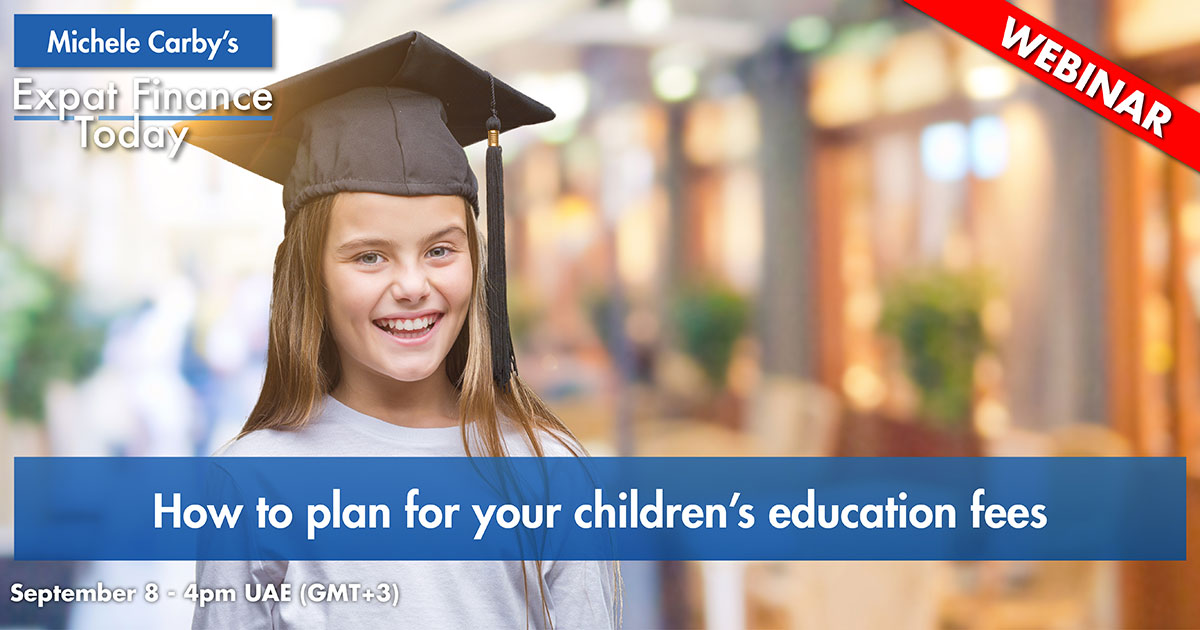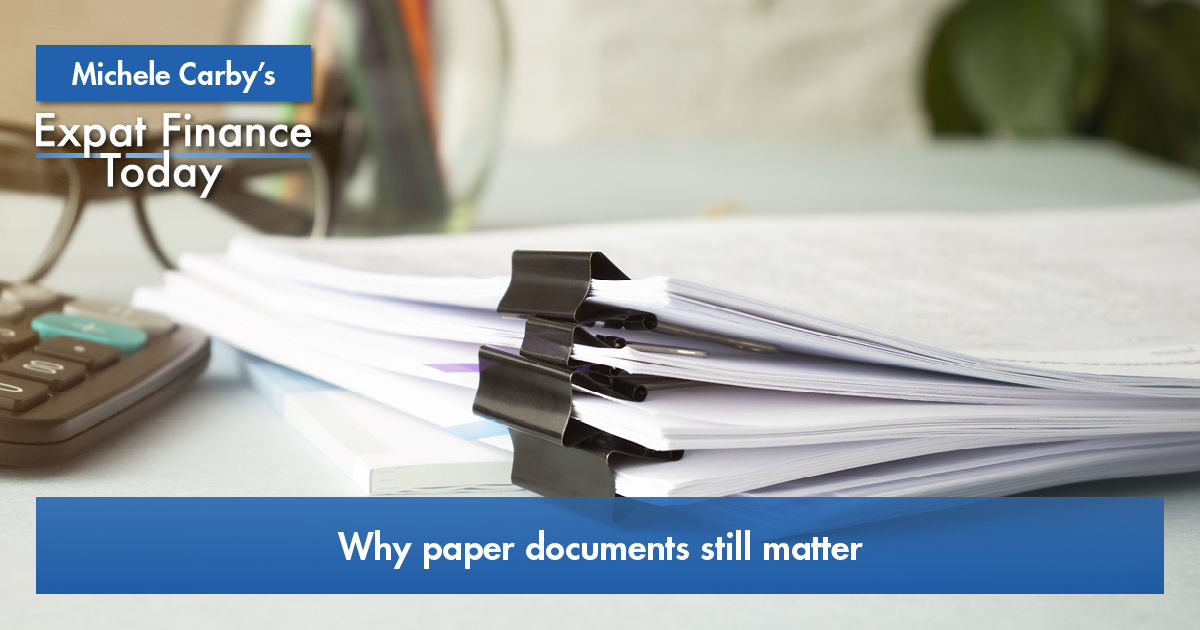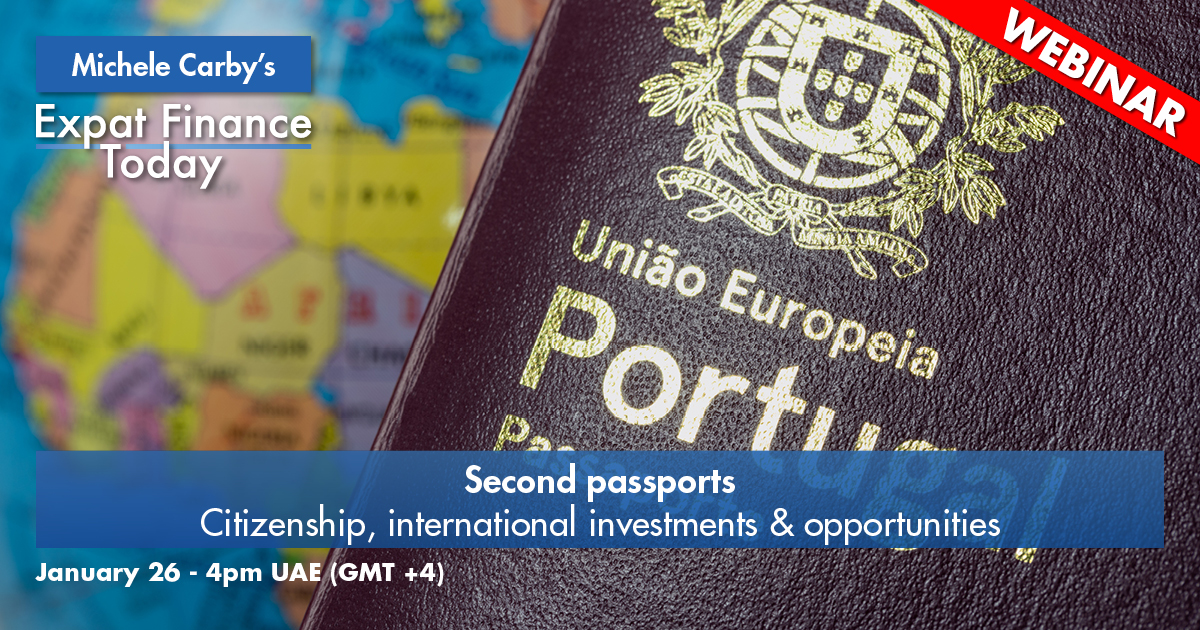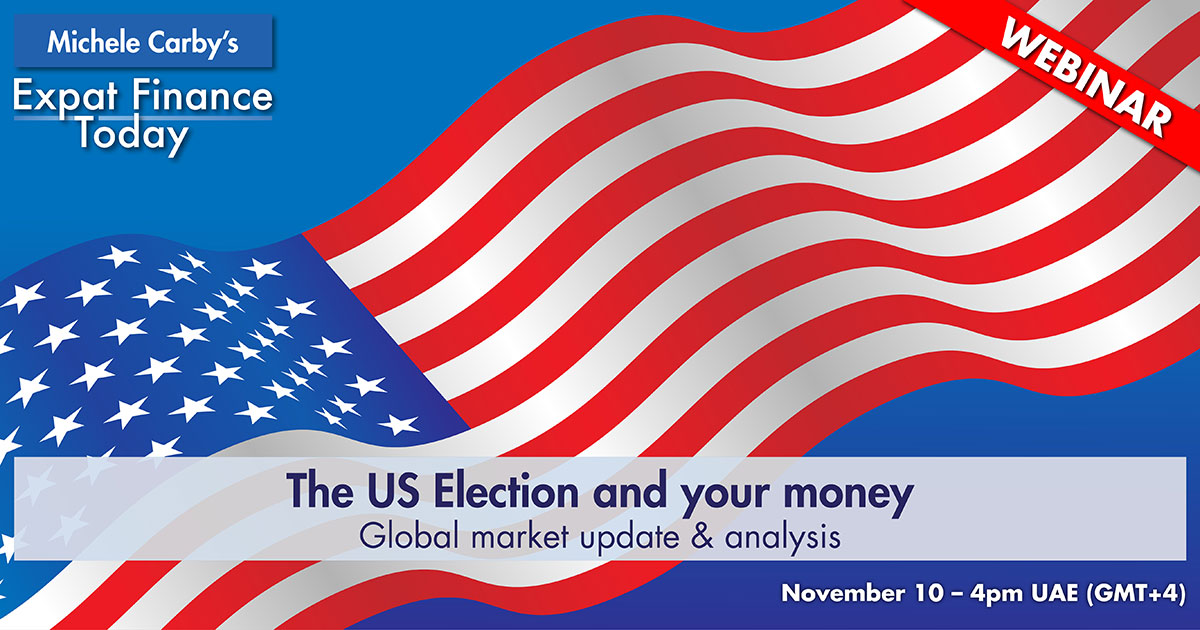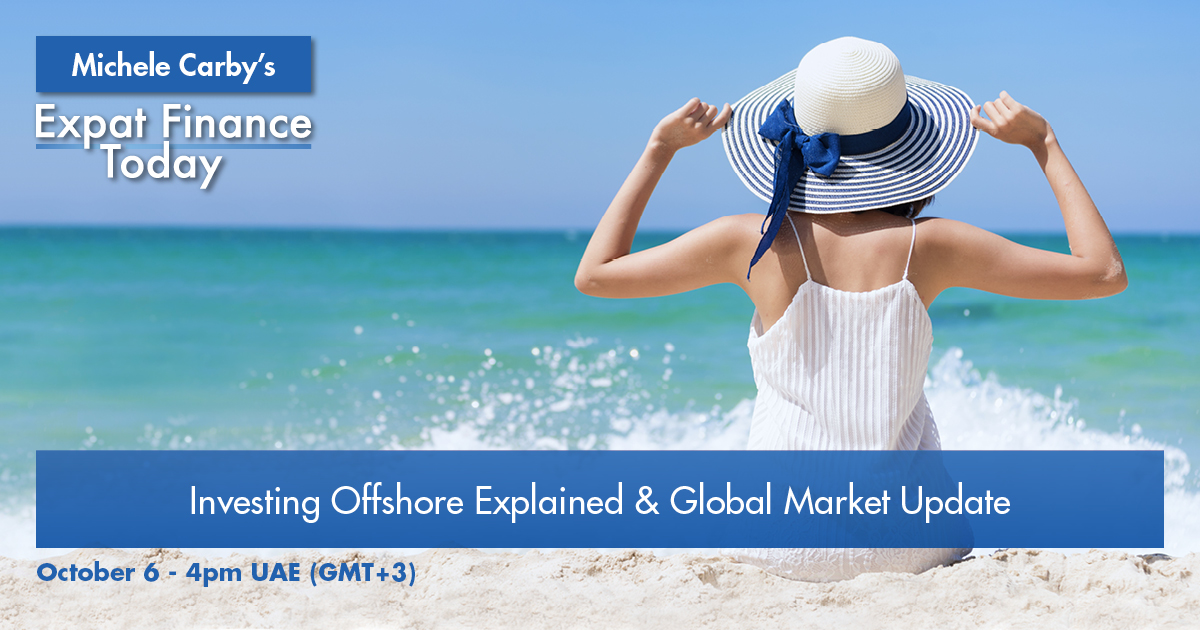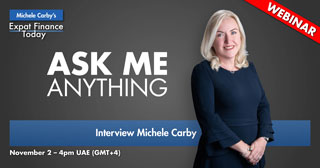 November 2 – 4pm UAE (GMT+4)
Join us for this interview with Michele following Holborn Asset's winning performance at the International Investment Awards.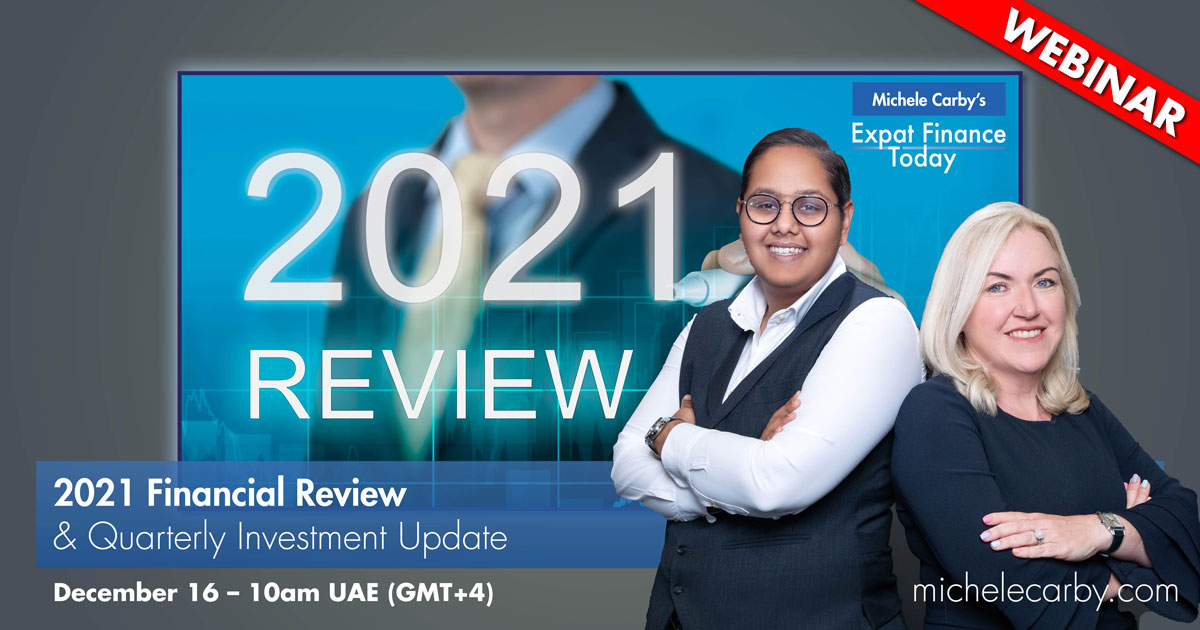 December 16 – 10am UAE (GMT+4)
Michele and Payal will review the financial year as we enter the final chapter of 2021.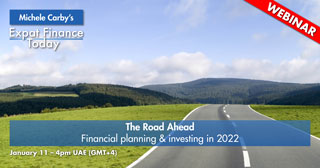 January 11 – – 4pm UAE (GMT+4)
As we enter a New Year, financially, what do you need to know as you plan for 2022?