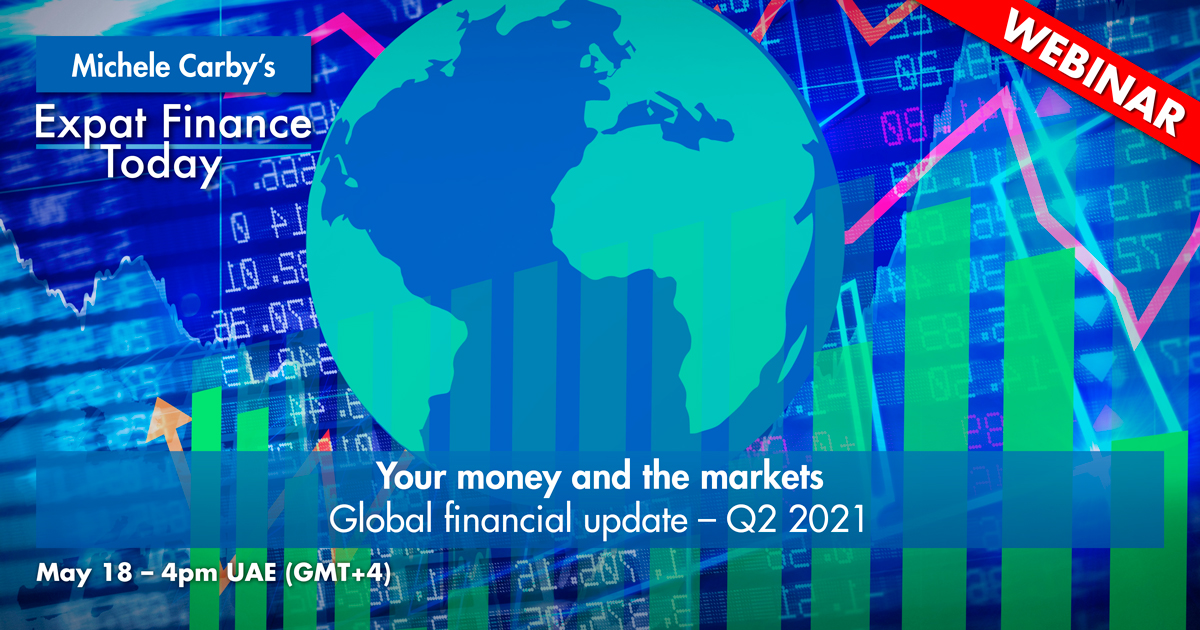 Senior Investment Strategist Payal Trehan joins Michele for our quarterly review of the global economy and the world financial markets and what it means for your savings, investments and financial planning.
This webinar will provide an overview with our key forecasts for the global economy in 2021, as well as diving into high frequency data to understand the strength of the cyclical recovery.
Our growth forecasts for the global and regional economies.
Our assumptions for the continued rollout of the vaccine and the re-opening of economies.
An overview of high frequency data relating to production, trade and sentiment.
Key themes that we believe will dominate the next 12 months including inflation risks and monetary policies.
Political outlook with a focus on election cycles.
Key risks to watch including: financial market volatility, inflation & geo-politics.
As always Payal and Michele will be available to take any questions during our live Q&A.
Get better informed about the factors influencing your investments and financial future. Join us
May 18 -4pm UAE (GMT+4)