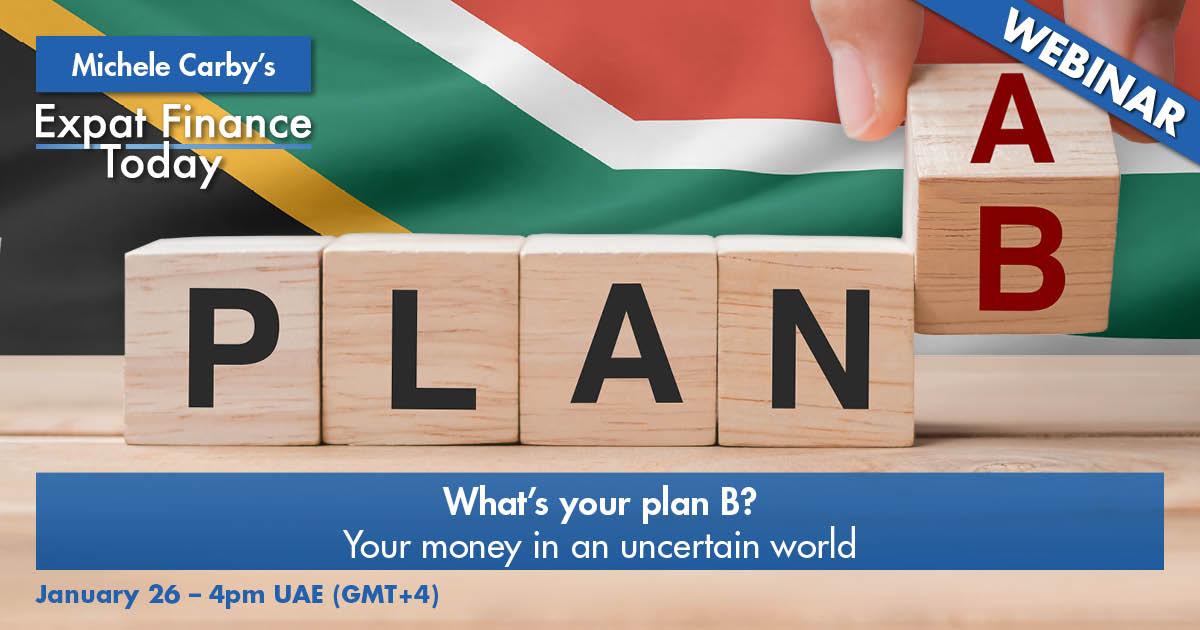 We live in uncertain times and 2022 is looking like it may be a challenging year for South Africans at home and abroad. In addition to the continuing pandemic, lockdowns and rising global inflations, a looming energy crisis, South Africans must also contend with domestic political uncertainty, the ever-present fear of street violence and disorder and a government intent on increasing tax revenues. 
This webinar looks at how South Africans can increase their financial security and build long-term wealth, including: 
Asset Protection & Tax Efficiency
Protecting South African & international assets
The importance of tax efficiency
Externalising wealth & internationalised assets
The Trust solution
Tailor-made end-to-end solutions & ongoing support
Second Passports & Residency
How Citizenship by Investment works
The most popular Plan B routes explained
The UK, USA, Canada, Portugal and more
Live Q&A
Ask our experts 
The best way to protect and grow your wealth is to be well informed and make good decisions. Register below to join our panel of experts live and stay one step ahead.
January 26 – 4pm UAE (GMT+4)