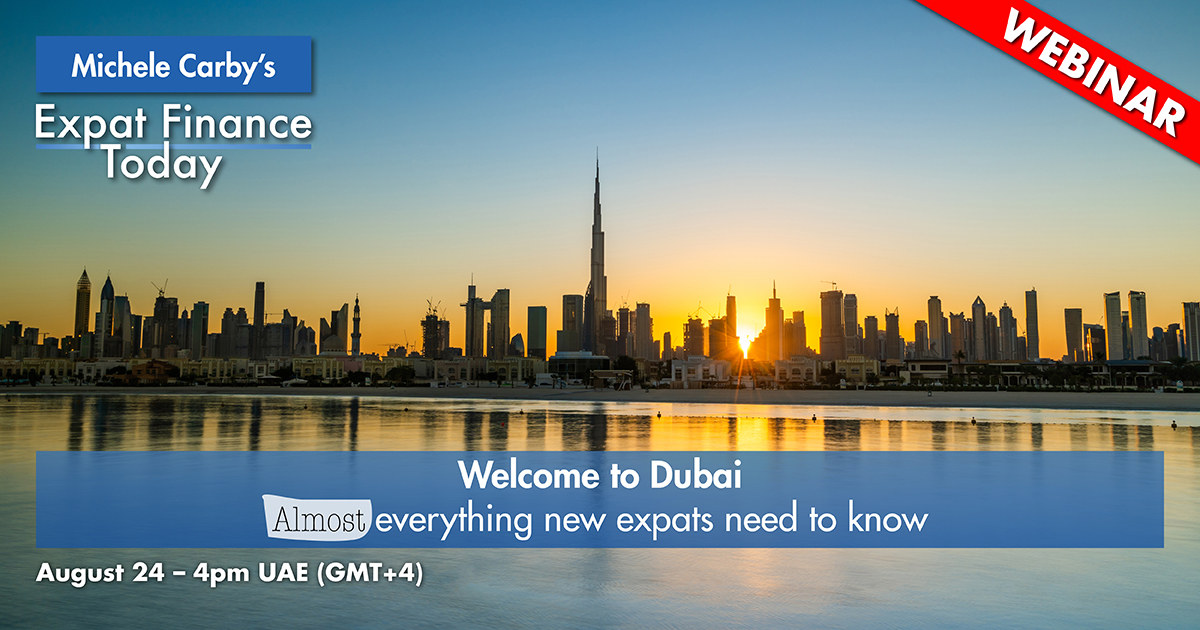 It's that time of year when Dubai sees an influx of new expatriate arrivals. If you are one of those, a very warm welcome to you. It is a great city to live in, and the annual influx of new arrivals always livens things up and provides opportunities for making friends and building new relationships.  
If you are fresh of the boat (or more likely plane), things may be confusing at first. A new city and different culture can be overwhelming at first but don't worry, we have got your back. In this webinar, Michele and the team will examine the various aspects of Dubai life, including work, finance, education, customs and social life. 
There will also be a live Q&A for you to ask any questions.
Please register below to join us live. All noobs welcome.
July 27 – 4pm UAE (GMT+4)