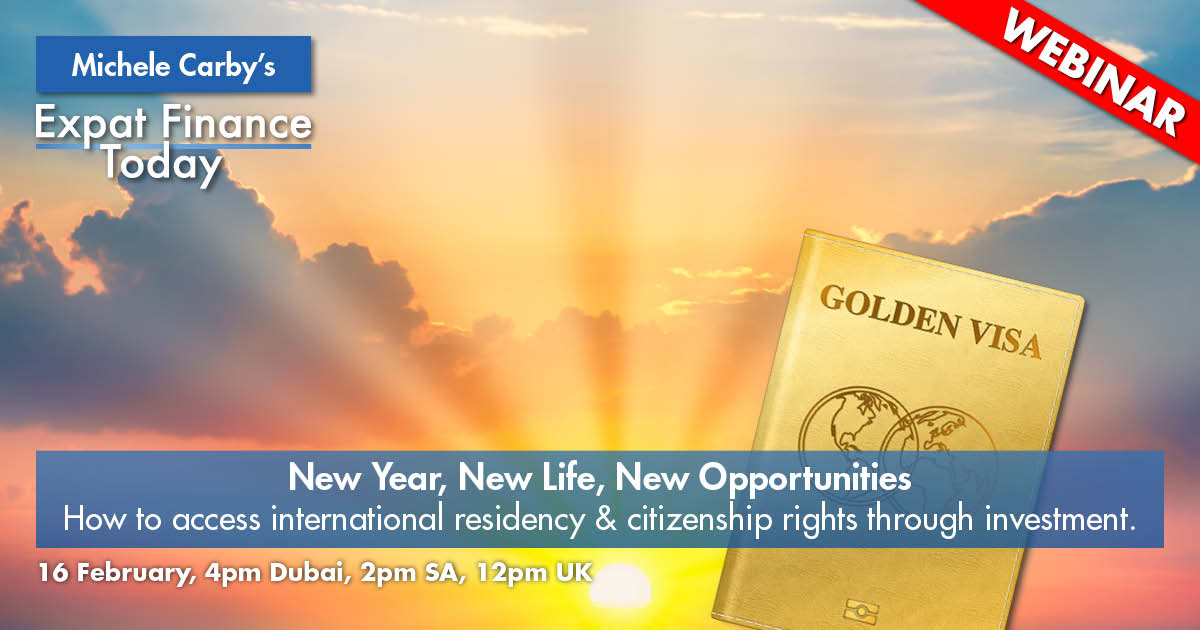 New Year, New Life, New Opportunities
Last year we helped hundreds of people access new opportunities and freedoms through Citizenship & Residency by Investment Programmes. This year we are ready to help hundreds more do the same.
This webinar will introduce Citizenship by Investment. We will explain how it works and demonstrate some of the official programmes available in 16 countries worldwide, including the USA, UK, EU and Commonwealth. These programmes offer investors access to worldwide opportunities with residency rights, and, in some cases, passports granted within months.
Included in this webinar: 
 ✅ What is citizenship and residency by investment
 ✅How these programmes work
 ✅ How much they cost
 ✅ Who is included on an application
 ✅ Our most popular programmes
After the presentation, a live Q&A will allow you to ask questions to our experts.
Please register to join us live and gain access to the recording.
Please note: Investments requirements differ significantly, starting from US$200,000
16 February, 4pm Dubai, 2pm SA, 12pm UK