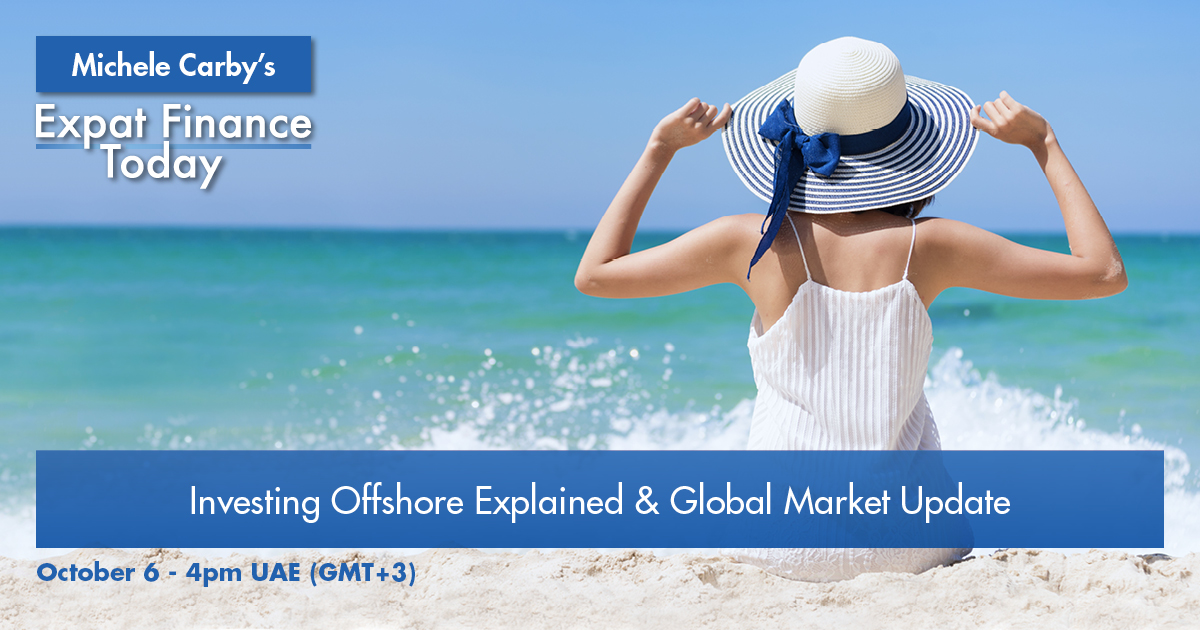 For expatriates, there are significant advantages in investing offshore, however many people are unsure of what offshore investing is and what is involved.
This webinar will explain in plain everyday language everything you need to know about offshore investments. We will explain how offshore investments work, particularly the benefits in relation to tax efficiency, succession planning and investor protection. As always, we will be happy to answer any questions during the live Q&A.
This webinar will also include a global market update from Senior Investment Strategist, Payal Trehan.
October 6 – 4pm UAE (GMT+3)