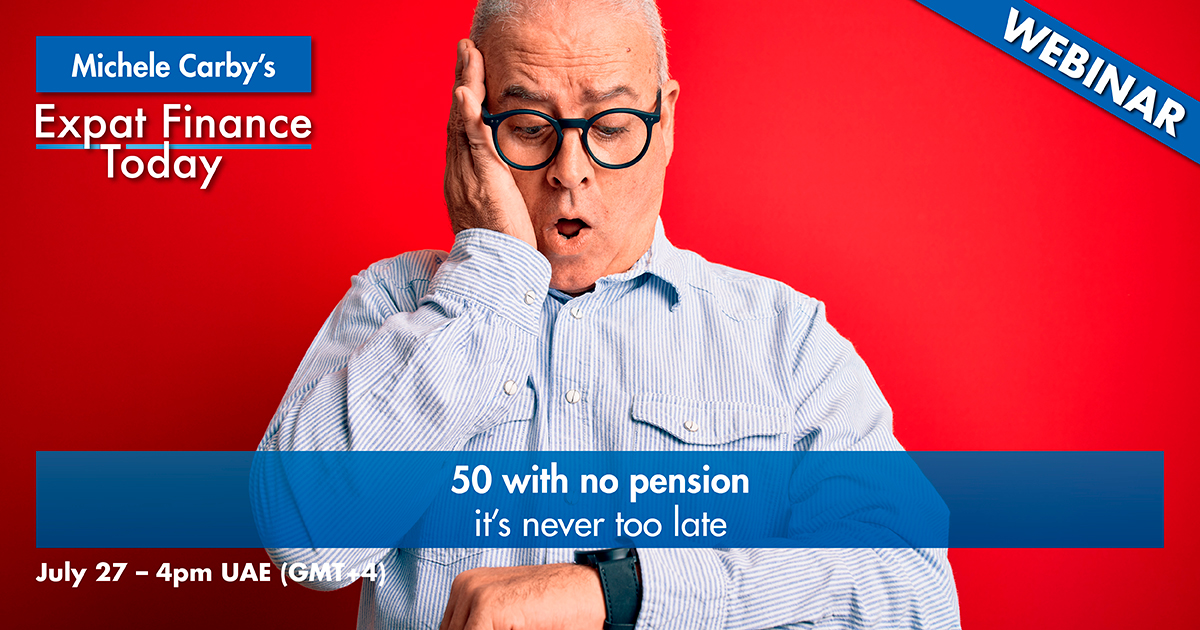 If you are approaching or in your fifties and have no pension, you may be suffering from sleepless nights. You know deep down that you should have put pension arrangements in place, but there were always other priorities. But now, retirement is starting to become visible on the horizon and you are beginning to wonder how you will pay for it.
The cost of living in retirement is not cheaper. Often it is more expensive, especially if you want to maintain your current standard of living. And with the increase in life expectancy, you may spend as long in retirement as you have at work!
The problem might seem so intractable that it may seem tempting to ignore it. But that would not be wise. The issue is not going to go away, and retirement will get ever-closer.
This webinar will help you plot a way out of the conundrum. Michele will explain why it is never too late to put pension arrangements in place. She will examine options for delayed retirement plans and why the sooner you act, the better the situation will become.
July 27 – 4pm UAE (GMT+4)