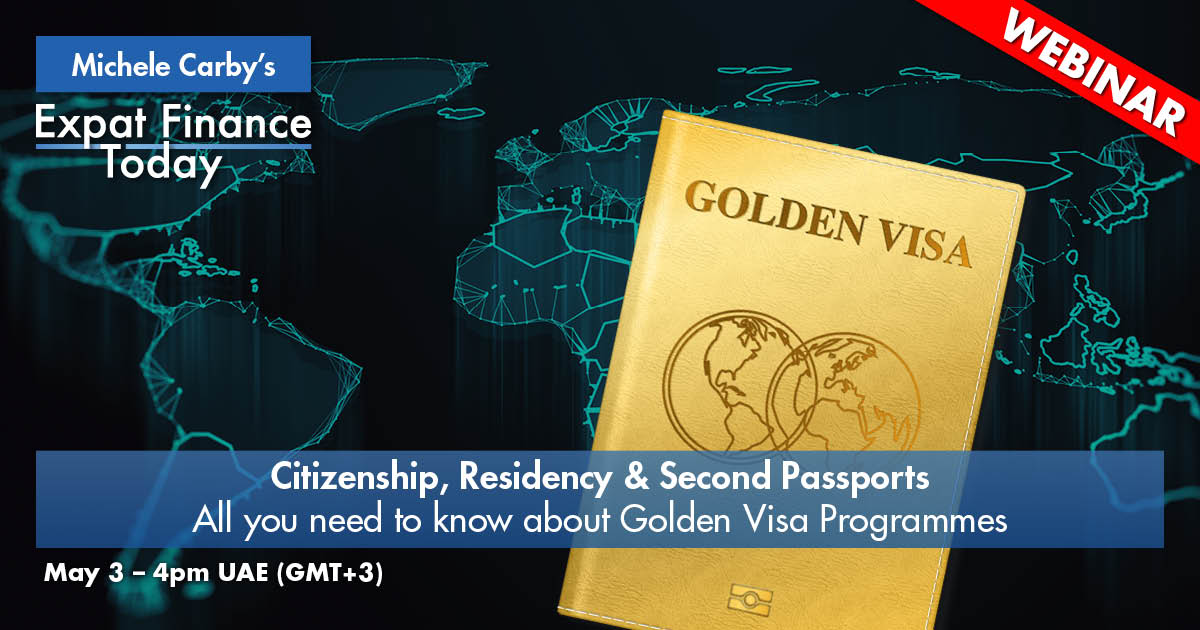 Every year we help hundreds of families access new opportunities, safety and security through official international residency and citizenship investment programmes.
In this webinar, we will explain how these programmes work, how much they cost and reveal how you can get residency in some of the world's most popular destination countries.
✅16 countries around the world
✅ The world's most popular destinations
✅ Officially approved programmes
✅ Permanent residency & citizenship schemes
✅ Spouse, children & in some cases, grandparents included
✅ Education & healthcare
✅ Start-Up & international business opportunities
✅ Visa-free travel & global mobility
✅ Freedom & security
Join us for the live webinar and the chance to ask your questions during the Q&A.
May 3 – 4pm UAE (GMT+3)